Foot Clinic by Paty Villanueva: Best Foot Care in Pto. Vallarta
Foot Clinic by Paty Villanueva is located at Hospital CMQ City Center
Foot care requires more attention than just keeping the nails trimmed or colored. It requires special assistance to each and every one of its parts. Every day, a person walks between six and ten thousand steps. Our feet are our support, and they need a solid foundation and good care in order to function perfectly.

Depending on the activity that is performed, age, and other factors, foot care should be personalized. Fortunately, there are experts in the prevention and treatment of feet ailments: Podiatrists.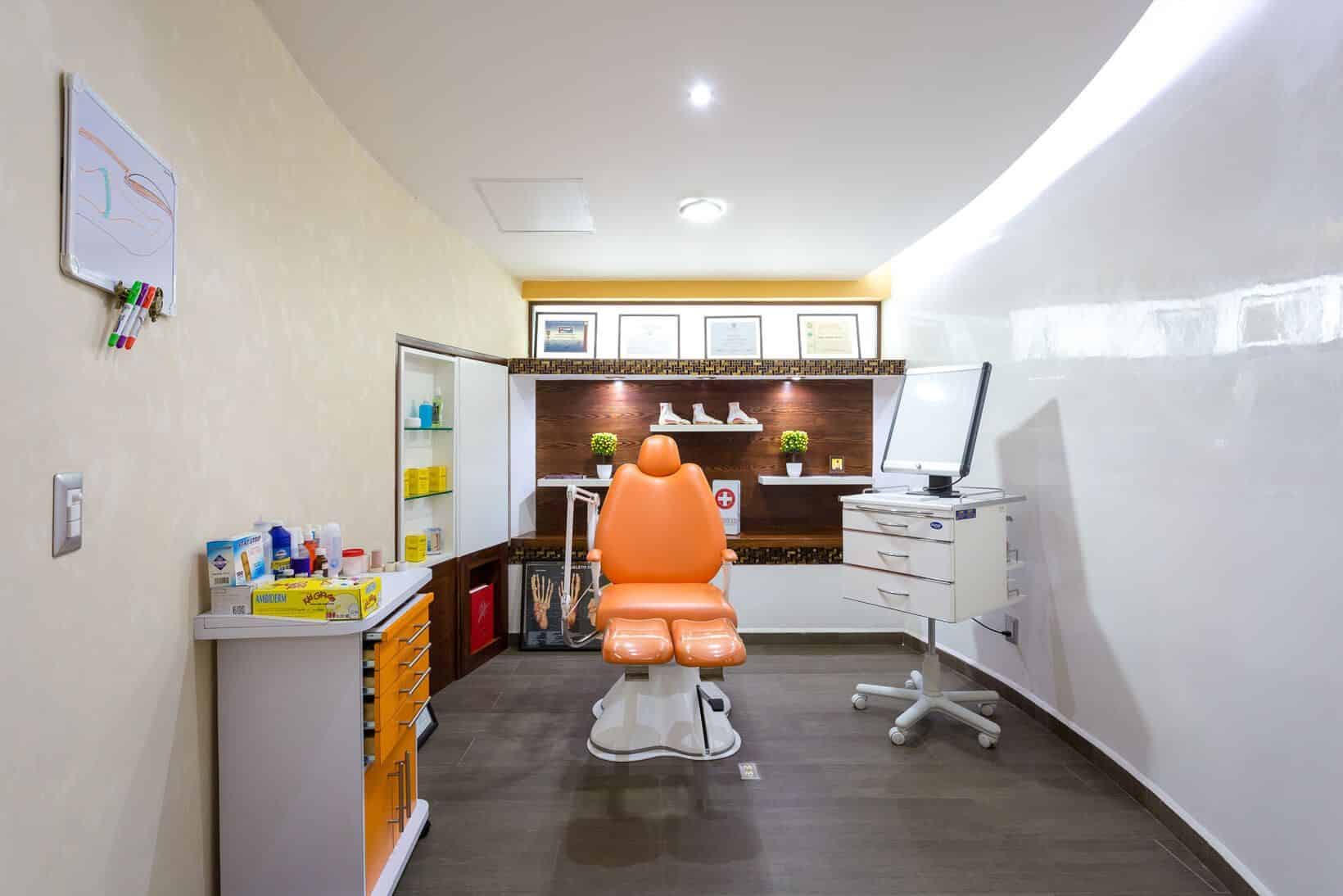 ¿What is the difference between a pedicurist and a podiatrist?
The Royal Spanish Academy defines podiatry as a medical branch. Podiatry focuses on treating conditions and deformities of the feet, without going beyond the limits of minor surgery.
The main difference between these two professions is that the pedicurist works within an aesthetic approach, paying attention to the presentability of the foot. On the other hand, the podiatrist is a trained professional. They have the necessary therapeutic podiatry knowledge, skills, and aptitudes to carry out procedures aimed at prevention, diagnosis, and treatment.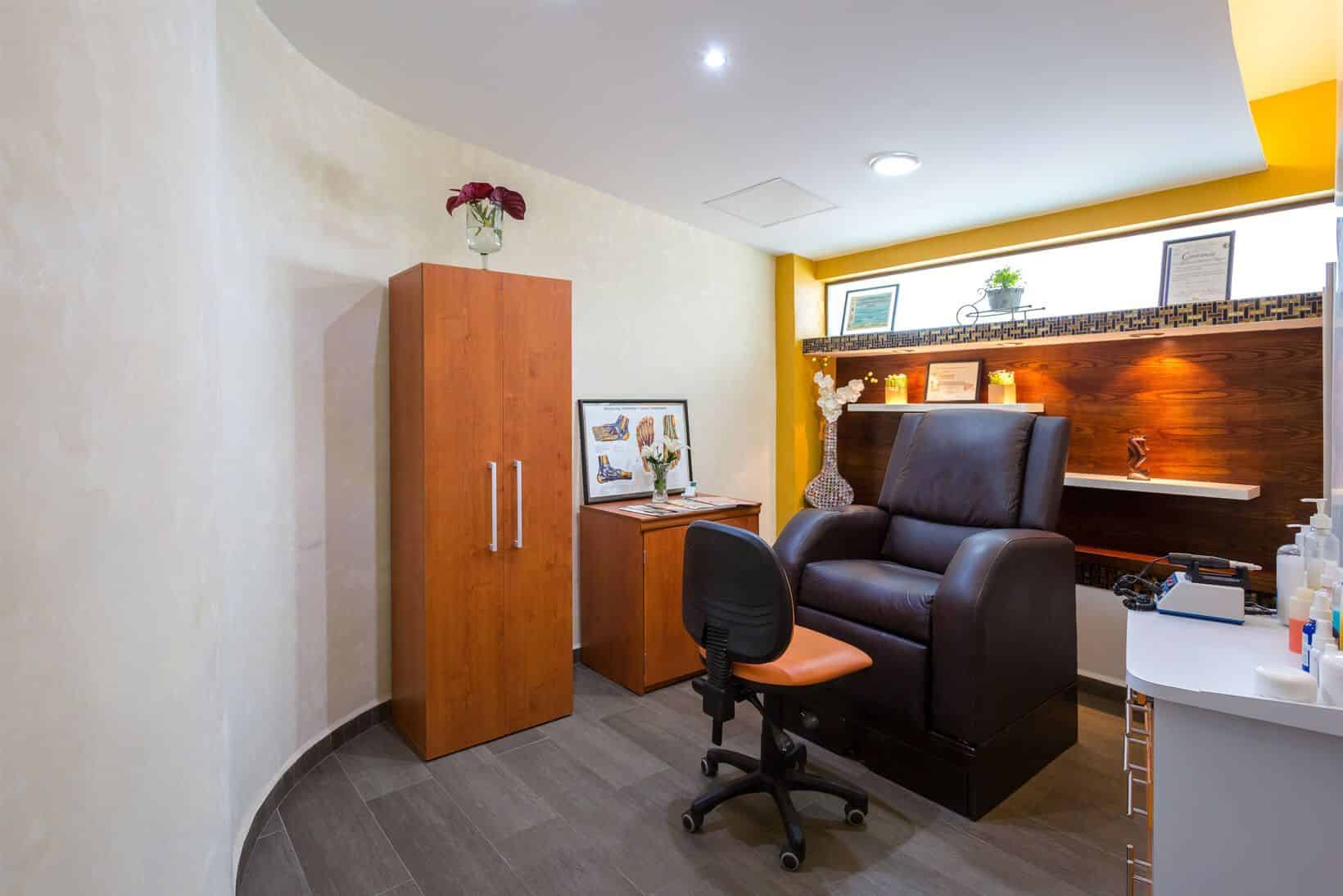 Foot Clinic by Paty Villanueva: your feet care with professionals
Located at Hospital CMQ City Center, Foot Clinic by Paty Villanueva is the right place to keep your feet in the best shape. Foot Clinic is a team of specialists led by podiatrist Paty Villanueva, an expert in foot care with over 10 years of experience in Puerto Vallarta.
At Foot Clinic the patient receives complete dependability and professionalism from the staff. The services are done with perfectly sterilized equipment and instruments, using individual files that are discarded from patient to patient. Moreover, they analyze different foot problems, such as:
plantar warts
nail and skin fungus
ingrown nails
calluses
foot pain
manufacture and instruction of personalized insoles
other conditions that could arise.
Immediate solutions are provided, as well as referrals to other specialists within our physician network.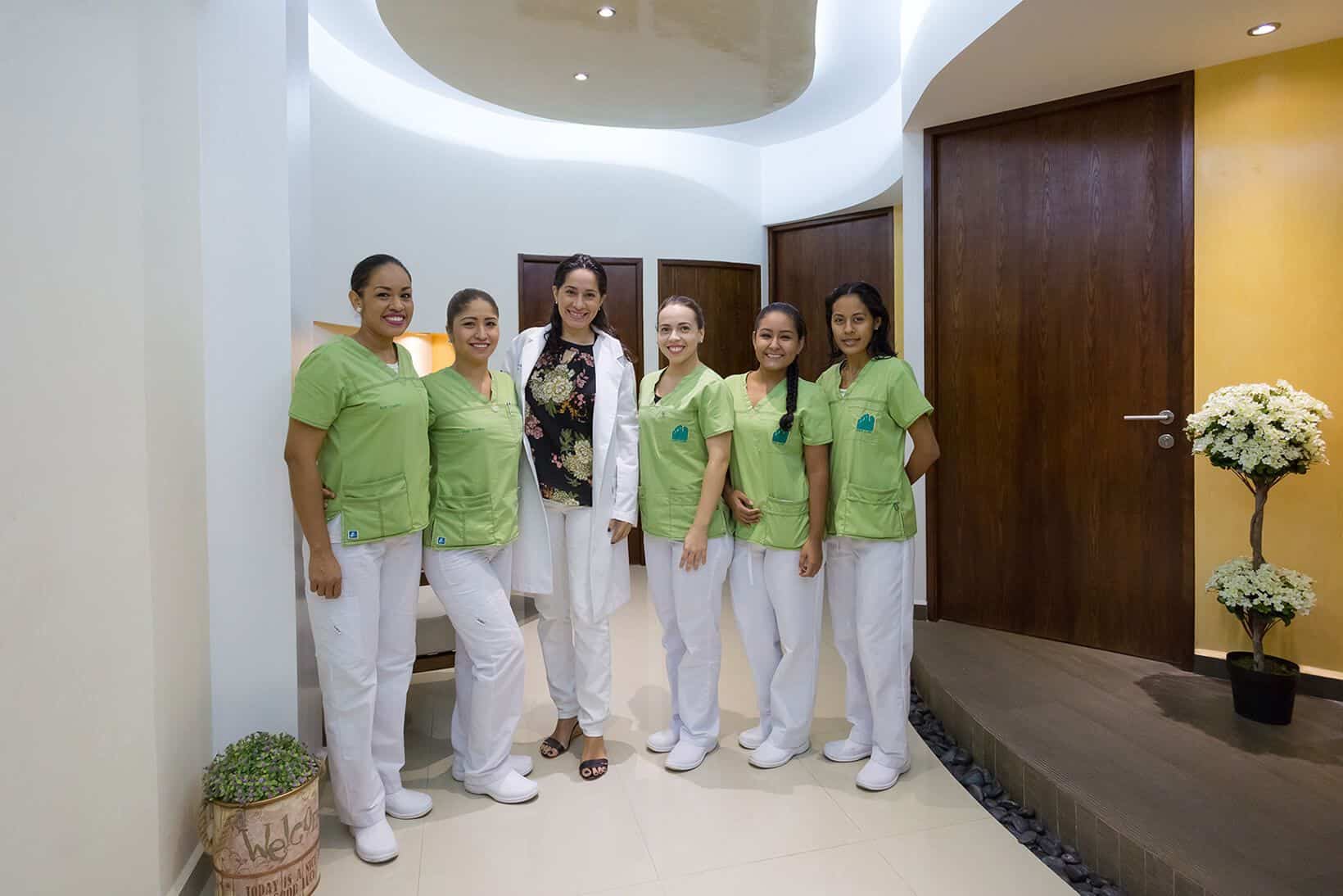 Special services at Foot Clinic:
Foot Clinic by Paty Villanueva performs primary care for patients with diabetes. It evaluates their state, takes their pulse, and then performs a clinical pedicure. This consists of an assessment from the heel area to the toes, estimating any problem or disease that could occur in either foot.
The fully-trained specialists provide a fine and personalized service to each diabetic patient.
Podiatry intervention in seniors often focuses on responding to certain types of problems or ailments. At this stage, it is of utmost importance to practice comprehensive care to their feet.
At Foot Clinic, seniors get a special pedicure using more delicate methods. In this way, the skin or the nails will not be damaged. The right process must include washing, drying, hydrating the feet, placing stockings, and special footwear.
In certain situations, the patient can confuse a nail injury with a fungus. When arriving at Foot Clinic by Paty Villanueva, the patient will be subjected to a specific assessment. This will help the staff to know the diagnosis and prescribe an adequate treatment.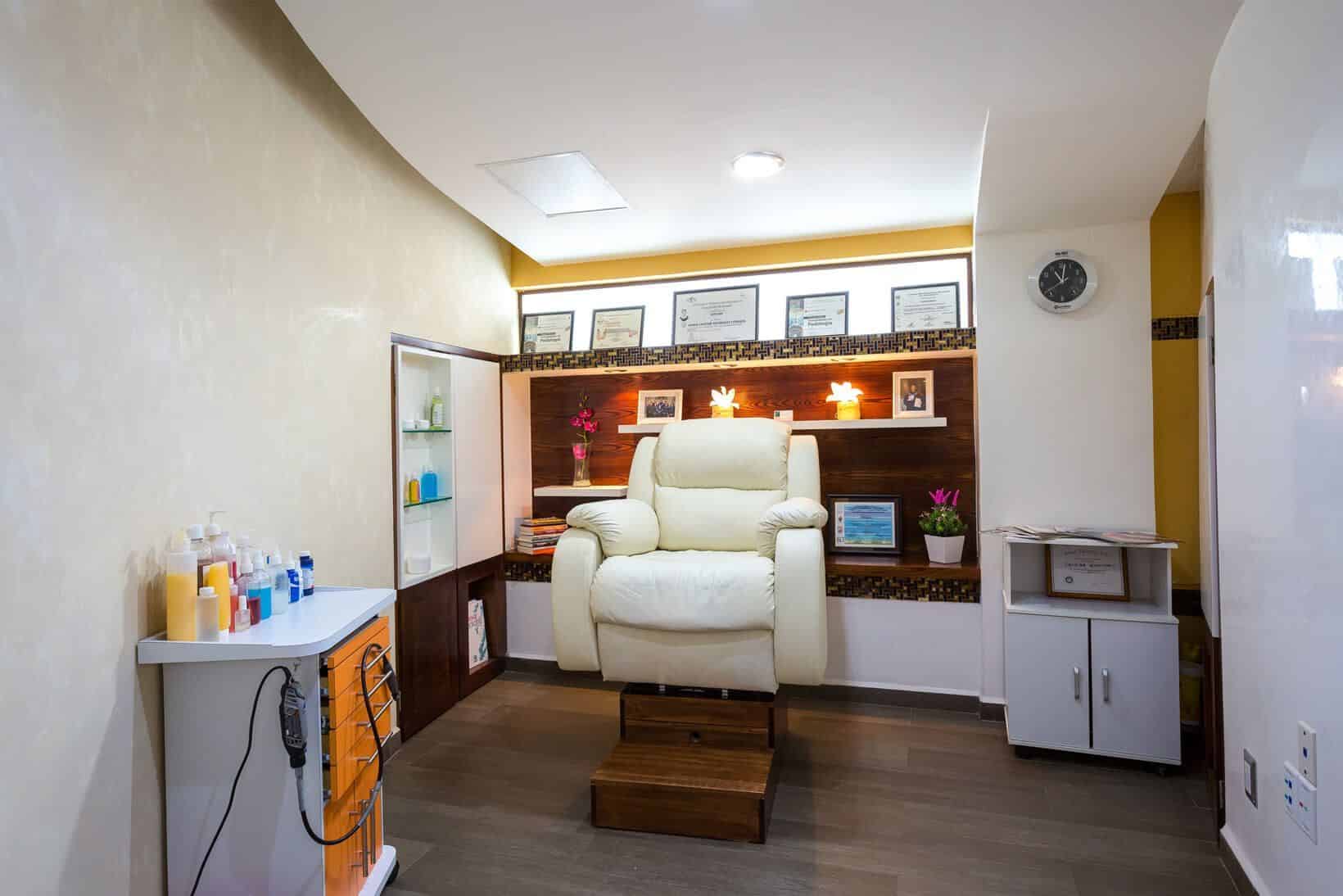 ¿What is next for Foot Clinic by Paty Villanueva?
With the inauguration of a completely remodeled clinic at Hospital CMQ City Center, and a new office inside the first-class and newly opened Hospital CMQ Riviera Nayarit, Paty Villanueva is more than pleased:
"To be able to grow as a team is a great step for us," she says. "We will be implementing a completely new biomechanical study in the region. It will allow us to know the patient's walking patterns through a pressure mat. It is a baropodometric study that will show us precisely how the patient steps and sets pressure on its feet. And thanks to this, we will be able to know the areas in which we should focus and work on."
Podiatry clinics are for everyone. It is not necessary to suffer from an illness or ailment in order to properly care for our feet. One should lose their shyness and attend a podiatry clinic, even without feeling discomfort, but rather as a preventive measure, to acquire more knowledge and receive better care.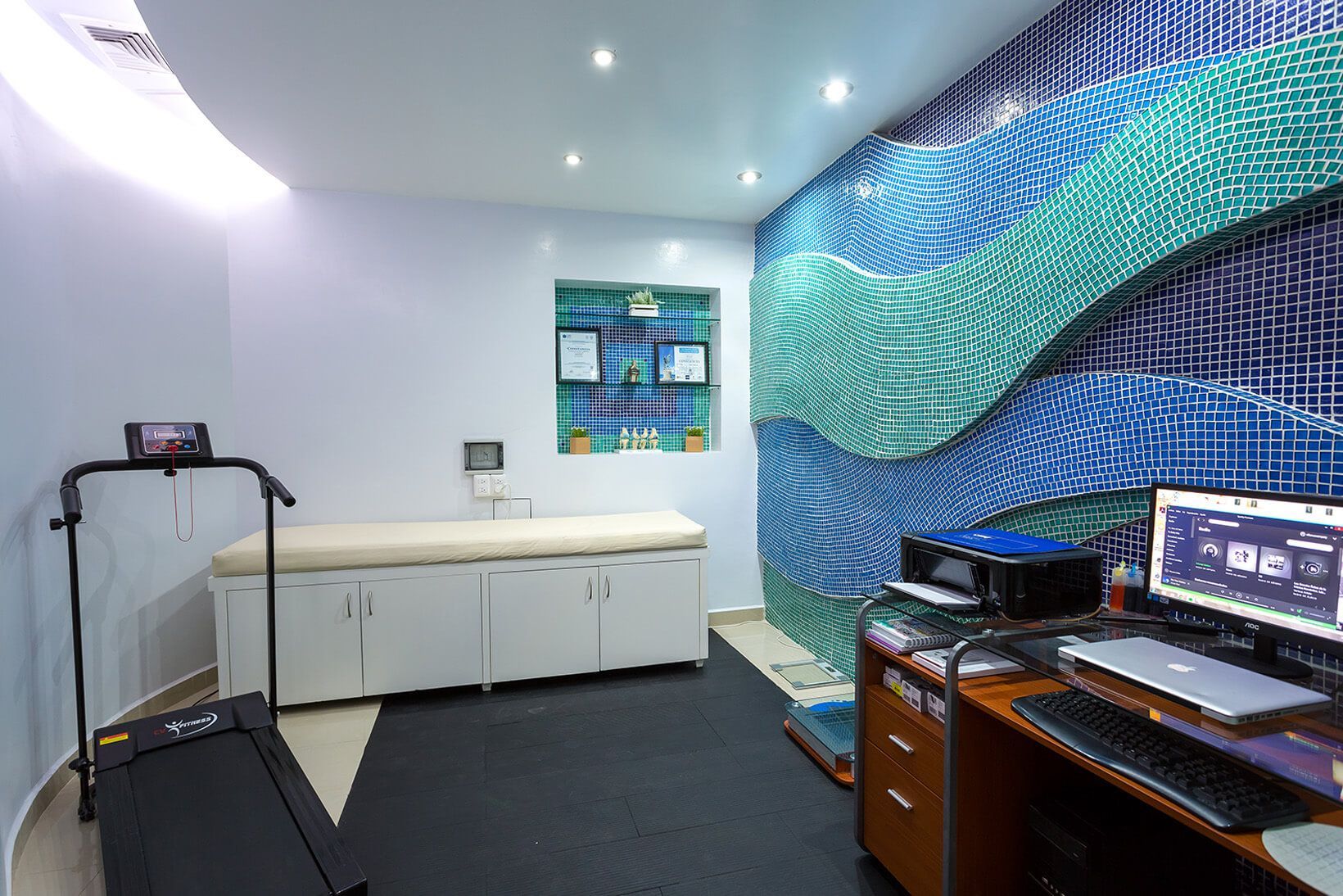 Make your appointment!
Phone: 01 322 223 0161
Hospital CMQ City Center
Basilio Badillo #365 Col. Emiliano Zapata