Hospitals Specialized in Medical Tourism in Mexico
It is well known that one Mexico's main characteristics is its traditional hospitality. In the field of Medical Tourism, this characteristic is a complete network of private hospitals that offer quality and warmth to all its visitors.
Taking flights that last a couple of hours, Americans and Canadians can find optimal hospital conditions, personalized attention, and a permanent welcome. These aspects make our region an ideal destination for health recovery.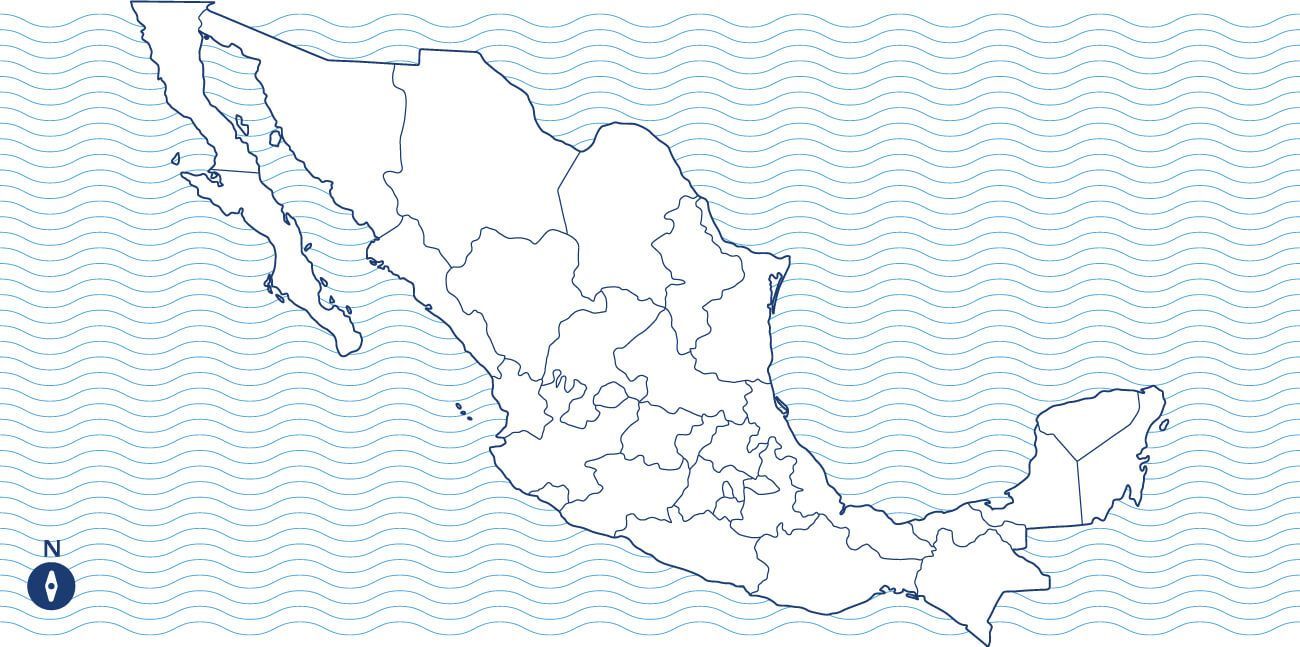 Puerto Vallarta
Hospital CMQ Centro
Hospital CMQ Premiere
Hospital CMQ Riviera Nayarit
Hospital San Javier
Hospiten
Tijuana
SIMNSA
Hospital Ángeles de Tijuana
CODET VISION INSTITUTE
ProgenCell
Cosmed
Hospital y Centro Médico Del Prado
Monterrey
Hospital Angeles Valle Oriente
Hospital San José TecSalud
Hospital de Alta Especialidad Christus Muguerza
Hospital y Clínica OCA
Doctors Hospital
Cancún
Hospital Galenia
Costamed
Amerimed Hospital Cancún
Amerimed Hospital Cozumel
Hospiten Cancún
Guadalajara
Hospital Ángeles del Carmen
Hospital Bernardette
Hospital México Americano
Hospital San Javier
Centro Médico Puerta de Hierro Centro
Ciudad de México
Médica Sur
Centro Médico ABC
Hospital Ángeles Pedregal
Hospital Star Médica Centro
Baja California Sur
BlueNetHospitals
Hospiten Cabo San Lucas
Saint Luke's Hospital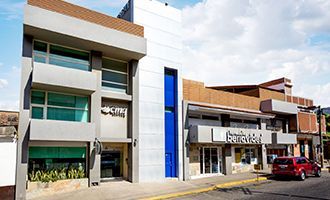 Hospital CMQ City Center
Specialties: Traumatology, Dermatology, Pediatrics, General Surgery, Thorax and Cardiovascular, Podiatry.
Basilio Badillo #365, Emiliano Zapata, 48380
T. 01 (322) 223-1919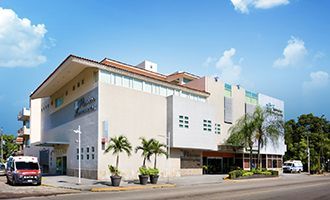 Hospital CMQ Premiere
Specialties: Gynecology, Nutrition, Ophthalmology, Pediatrics, Urology, Angiology, Internal Medicine.
Avenida Francisco Villa #1749, Vallarta Villas, 48300
T. 01 (322) 226-6500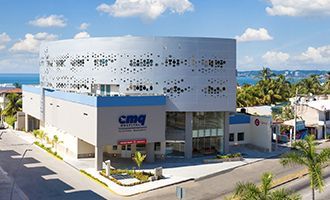 Hospital CMQ Riviera Nayarit
Specialties: Nephrology, Ophthalmology, Orthopedics and Traumatology, Dentistry, General Surgery, Critical Medicine, Plastic Surgery.
Avenida Heroes de Nacozari #280, Bucerías, 63732
T. 01 (329) 298 2198