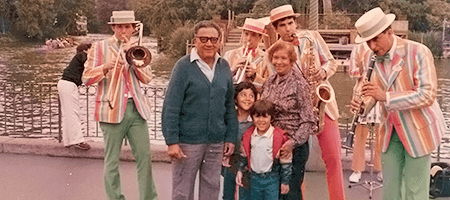 In 1956, Puerto Vallarta became the home of the Villanueva Hernández family. They began their contribution to the city's development by founding its first bakery, its first bar "La Escondida," and by bringing the first jukebox as an attraction.
During the 60's, Puerto Vallarta had many shortcomings, one of the most serious problems being the absence of medical services. The Villanueva Family decided to move to Guadalajara so that their children could study medicine and someday return to Puerto Vallarta to found its first specialties clinic.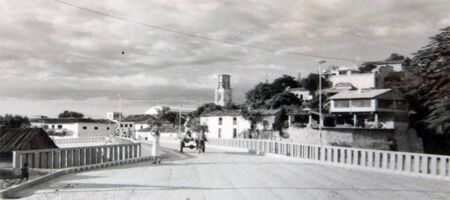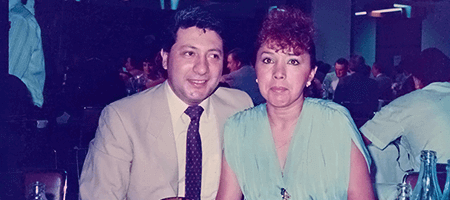 His son, Dr. Jorge Villanueva, who had followed his mother's dream of becoming a surgeon, met Dr. Celia Medina, with whom he started a family at the end of the 70's.
In 1981, they returned to Puerto Vallarta searching for that dream.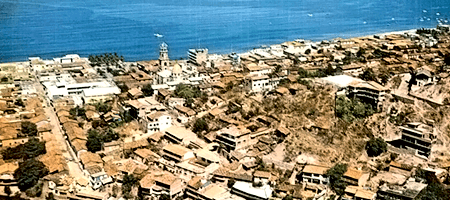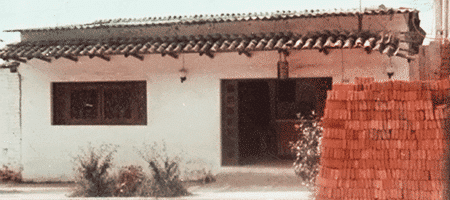 In 1982, he began the construction of a clinic only 90 square meters in size, which was built on a land that was previously used as a mango garden by his grandmother, Mrs. Amparo Villanueva.
On June 7, 1982, the first private practice medical clinic was inaugurated in Puerto Vallarta. This was a project and dream of the friends and doctors: Jorge Alberto Villanueva, Dr. Hector Mario Barraza, Dr. Cirilo Betancourt, Dr. Matías Montelongo, and Dr. Celia Medina.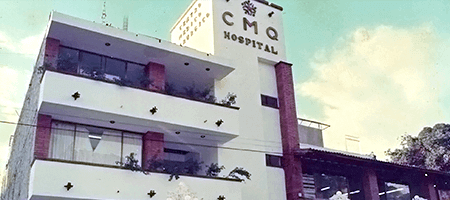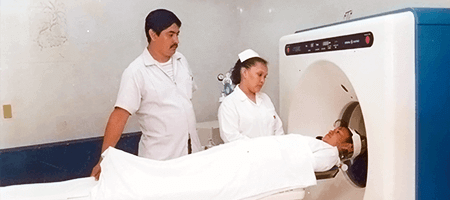 At the beginning of the 90s, it expanded so much that they built a structure that included: 14 suites, operating room, labor room, reception, general services, kitchen, and of course, new technology.
More medical specialists joined the CMQ team, such as: Dr. Carlos Coronado, Dr. Eduardo Cervantes, Dr. Ricardo Rivera, Dr. Carlos Miramontes, Dr. Luis Villanueva, Dr. Joaquín Camacho, Dr. Hector Rodríguez, Dr. Jorge Santoyo, Dr. Paty Villanueva, Dr. Raúl Meza, Dr. Fidel Sánchez, Dr. Antonio Ramos, Dr. Flores Valle, Dr. Martha Cornejo, and Dr. Eutimio Beas.
In 2002,
the idea of ​​creating a new specialties hospital was proposed.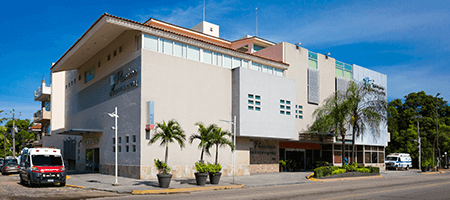 In 2008, CMQ Premiere Hospital was opened.
In 2010,
the first open heart surgery was performed in Puerto Vallarta.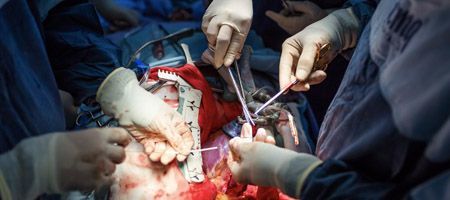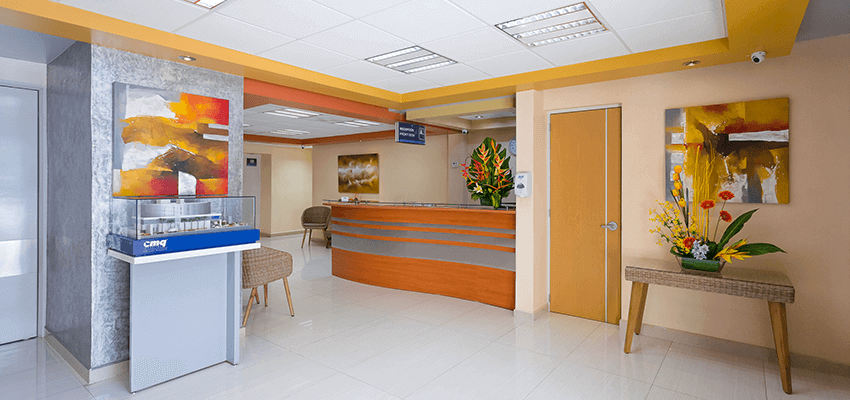 In 2012, CMQ Hospital Downtown was inaugurated under the name of Hospital Boutique.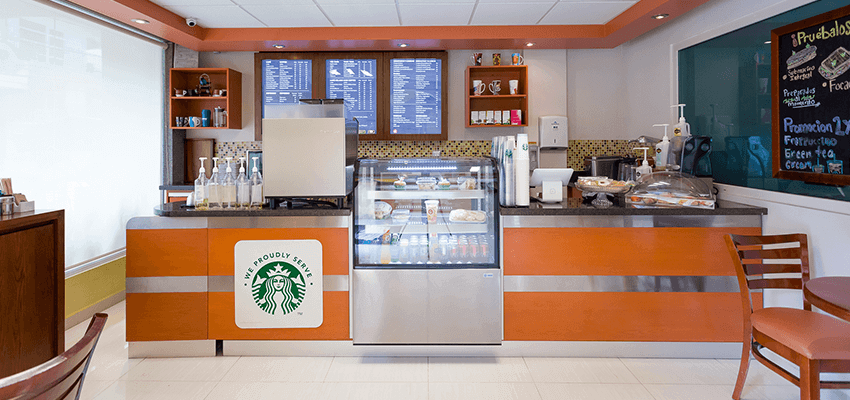 In 2014, the first Starbucks coffee shop opened inside a hospital.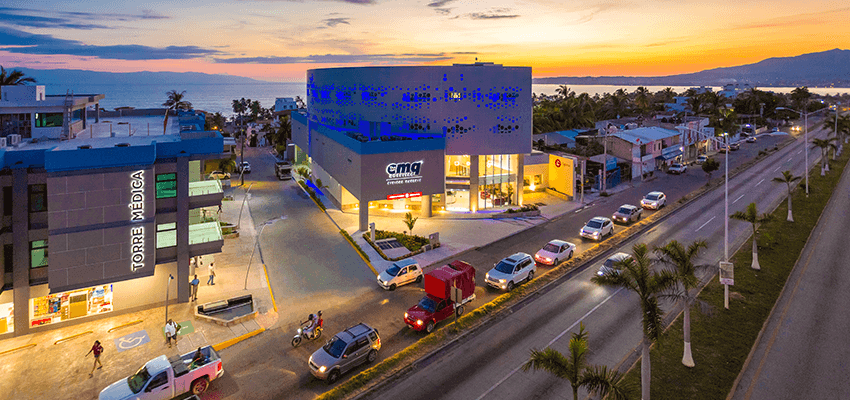 In 2017, the first World-Class Hospital in Riviera Nayarit and a Medical Tower were inaugurated.