Visiting Puerto Vallarta this Summer? Avoid Health Risks by Following Our Specialists Advice
Summer's here, and with it comes longer day, summer Friday nights, and weekend getaways. It's the perfect time to get outside, hit the beach, and go on that camping trip you've been putting off. But just because flu season is behind us, doesn't mean you can let your guard down when it comes to health. Summer in Puerto Vallarta comes with rising temperatures and plenty of health risks too. It's still important to be conscientious and aware even when summer fun is the season's top priority. In this article, we share with you some of the most common summer health risks you need to be aware of if you're visiting our lovely city, symptoms to look for, and how to prevent them so you can stay safe and healthy all summer long.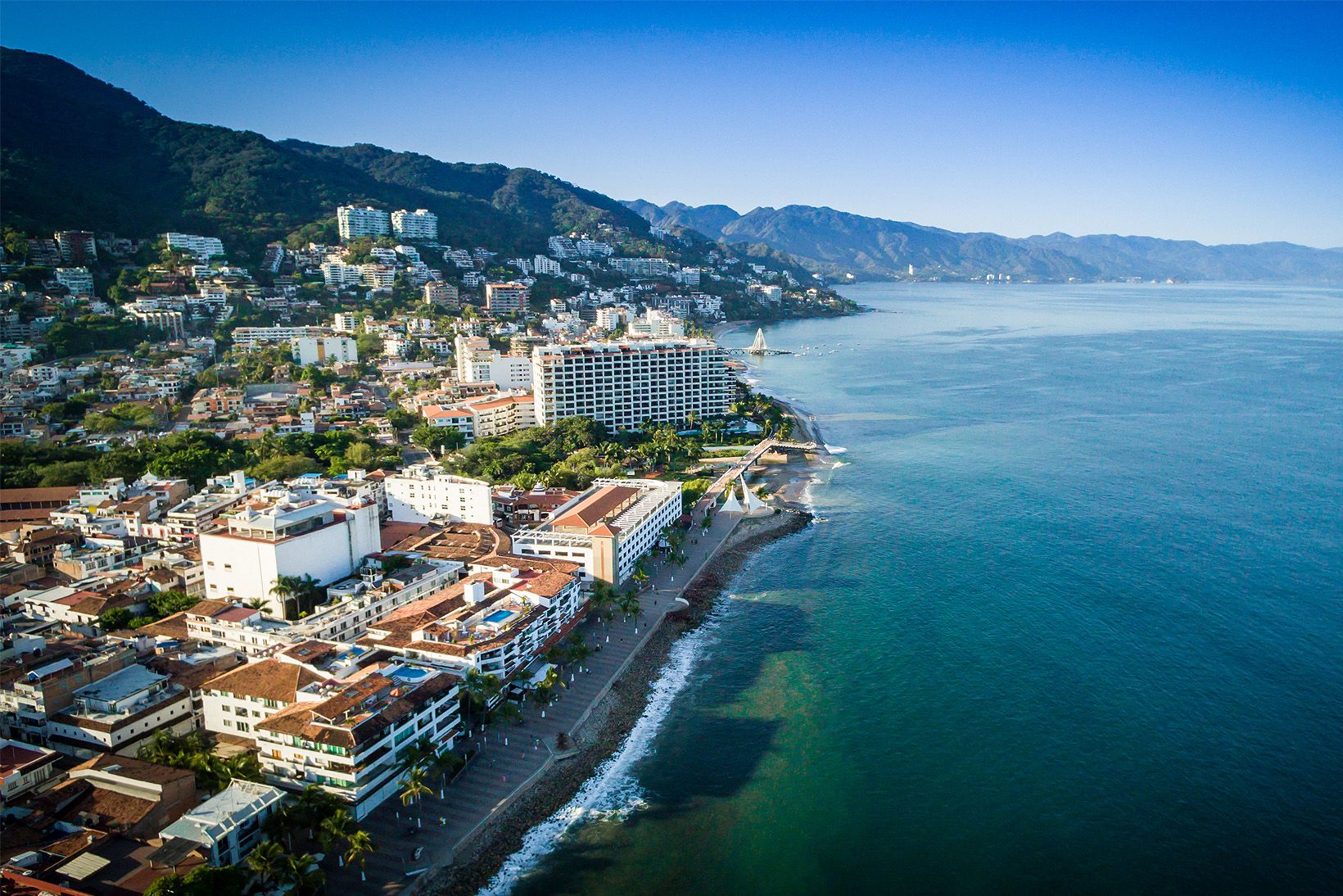 Heatstroke and Heat Exhaustion
With temperatures reaching high numbers, being outside it's not just uncomfortable—it can also be dangerous and potentially deadly. According to the Mexican Social Security Institute IMSS, extreme heat sends an average of 2,000 Mexicans to the emergency room annually. Heat exhaustion and heat stroke, are the most dangerous heat-related illnesses. They occur when the body is unable to properly cool down after prolonged exposure to excessive heat such as working or exercising outdoors. Heatstroke is more severe care of heat exhaustion. The good news? It's totally preventable.
How to Prevent Heatstroke and Heat Exhaustion while Visiting Mexico?
Slow down and adjust your work and activity schedules to keep cool during midday, when the sun tends to be the strongest. Constantly drink water and hydrating drinks that contain a fair amount of electrolytes. Avoid drinking coffee, tea, sodas or alcoholic beverages to calm your thirst. Above all, if you start feeling sick, take the heat seriously. Here are some symptoms to look out for:
The body temperature of 103 degrees F or higher

Hot, red, dry, or damp skin

A fast pulse

Headache, dizziness, or confusion

Loss of consciousness

Heavy sweating

Cold, pale, clammy skin

Nausea or vomiting

Muscle Cramps
Mild and Severe Dehydration
We hear it all the time: drink more water. But when out soaking up the sun, consuming summery cocktails, or playing sports, it's even more important to make drinking water a priority, especially if you're visiting the beaches of Puerto Vallarta this summer. Skip it for too long and you could suffer from dehydration, which can range from mild to severe. Find out here six unusual signs of dehydration apart fro thirst.
How to Prevent Severe Dehydration?
Simply put, drink lots of water throughout the day, especially when spending time outdoors in the sun. If you are planning to be lounging or sweating outside aim for 16 ounces of water every hour, and consider cutting back strenuous activity between the hours of 10 am and 2 pm, when the sun is strongest in the bay.
Sunburn and Sun Damage
Long, sunny days are arguably one of the best parts of summer, but can be a danger to the largest organ on the body: the skin. Venture out too long without sunscreen and you could not only get a severe sunburn and age the appearance of your skin with wrinkles, fine lines, and sun spots, but could also increase your risk for skin cancer, the most common type of cancer in Mexico behind breast cancer.
How to Prevent Sunburn and Sun Damage?
Again, limit your time in the sun and choose a shady spot whenever possible. Puerto Vallarta has lots of lovely palm trees and malls where you can spend time to catch your breath and refresh yourself while you're at the beach or just walking around town. Most importantly, make sunscreen a daily habit, whether the sun is shining or not. Choose a broad-spectrum sunscreen of at least SPF 30 that protects against both UVA and UVB rays and be vigorous about reapplying. Spots to apply sunscreen that are commonly overlooked? The front and back of the neck, chest, the back of the knees, ears, scalp, and top of the feet.
Water-Related Injuries
Nothing says summer like a beach or pool day. However, some of the most dangerous summer health risks start with water activities. Swimming has plenty of dangers, from ear infections to diving injuries and even drowning, which is the leading cause of unintentional injury death among children ages 1 to 4. We recommend having one adult be the "designated water watcher," similar to a designated driver. That person will be in charge of watching and taking care of the little ones while they're in the water.
How to Prevent Water-Related Injuries?
Consider these tips from the Red Cross for safe swimming setups, especially at pools:
Swim in designated supervised areas.

Do not swim alone.

Don't leave young children without adult supervision.

Avoid distractions when supervising children around water.

Have children or inexperienced swimmers wear life jackets.
Additionally, if you often find yourself predisposed to swimmer's ear, an infection of the outer canal of the ear, try wearing earplugs when taking a dip.
Insect Bites and the Spread of Diseases
When enjoying a hike and exploring the beautiful outdoors in Puerto Vallarta and Riviera Nayarit, don't forget to be mindful of insect bites, which are not only annoying, but can transmit serious illnesses. Be especially wary of mosquitoes—mosquitoes can transmit diseases such as dengue fever and Zika virus. With these summer health risks and the humid weather above us, you have to be more careful with Dengue Fever.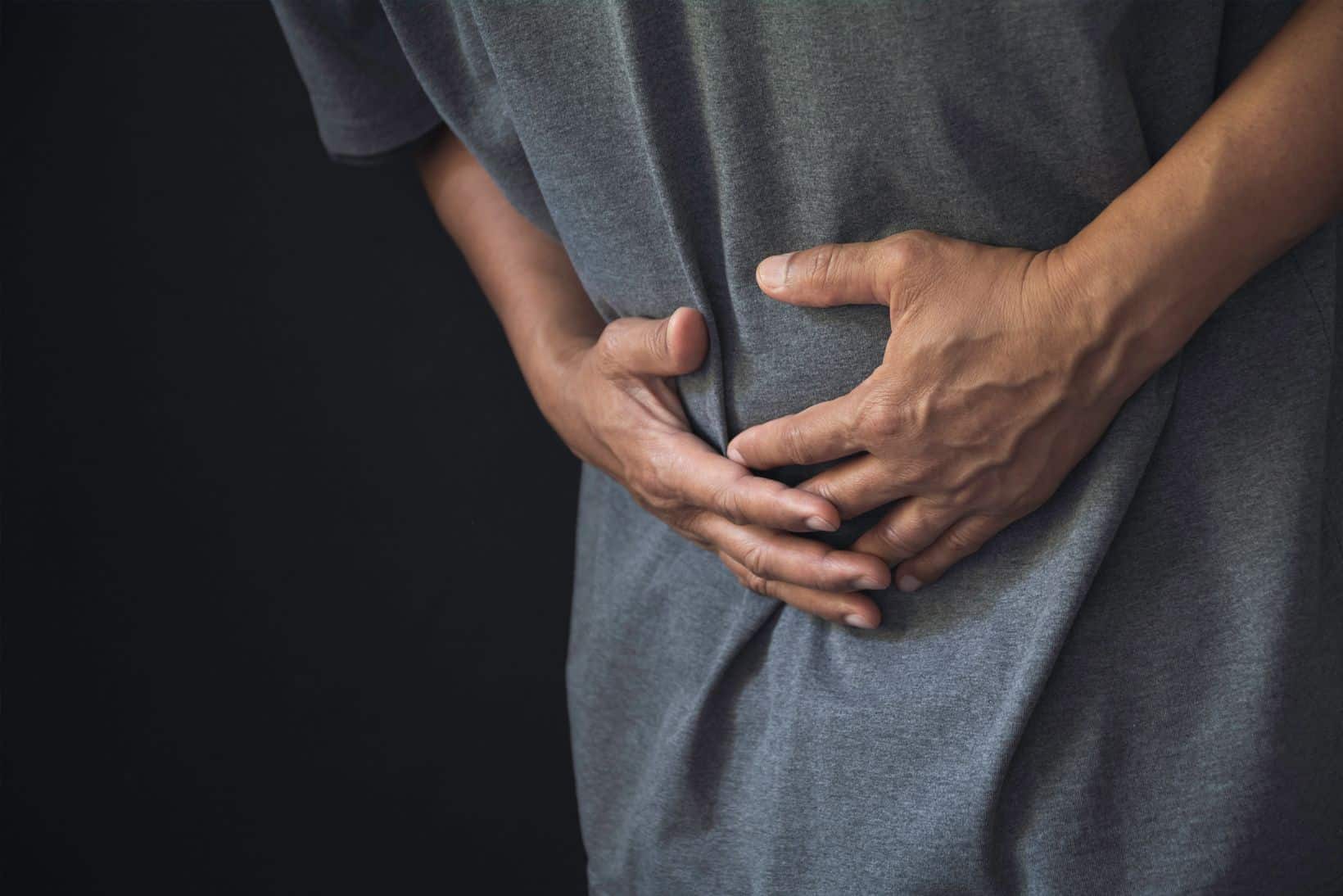 How to Prevent Allergies and Poison Ivy?
To keep your vacation home pollen-free, shower right when you come in from outdoors, as well as washing the clothes you used, the bedding, and vacuuming regularly. For poison ivy, wearing long pants and long sleeves when hiking or potentially entering an area with this plant is the best way to avoid this troublesome summertime side effect.
Food Safety—Be Cautious of Spoiled or Under cooked Food
Puerto Vallarta has a great selection of restaurants. So when dining outdoors, whether is grilling or picnicking, it's key to consider two things:
How long the food has been sitting out unrefrigerated

If what's hot off the grill is truly cooked through 
Another thing to keep in mind is when going to restaurants you have to be cautious on the food you've been served. Choose dishes that are not completely raw and rather opt for those like pasta, soup, and grilled vegetables. Don't leave food sitting in the car, or outside in the sun for long hours. Here, at Hospitals CMQ in Puerto Vallarta and Riviera Nayarit, we've seen our fair share for gastrointestinal complaints, such as nausea, vomiting, and diarrhea in our emergency room.
How to Prevent Food Poisoning this Summer?
Practicing safe grilling by refrigerating and separating poultry and seafood from other food to prevent cross-contamination

Wash your hands often while handling food

Clean your grill and tools

And of course, thoroughly cooking meat