First Baby Born at Hospital CMQ Riviera Nayarit
Maria Isabella is the first baby born at Hospital CMQ Riviera Nayarit. This is her story: on Thursday, December 14th, 2017, at 5:20 pm, 30-year-old Mrs. Mónica Flores, entered the new High Specialties Hospital of Puerto Vallarta and Bahía de Banderas — CMQ Riviera Nayarit. With strong contractions and 3 centimeters dilated. Her family doctor, Dr. Alejandro Regalado, directed her to the aforementioned establishment.
Due to her symptoms, she was ready to enter the operating room. "It was a cesarean section without complications or risks," says Gerlado Cervantes. Pediatrician who provided neonatal care along with Dr. Gilberto Elías, gynecologist who performed the procedure. "The mother had a previous cesarean section 12 years ago and two abortions, before completing these successful 40 gestation weeks. So we were prepared to face any situation that might arise."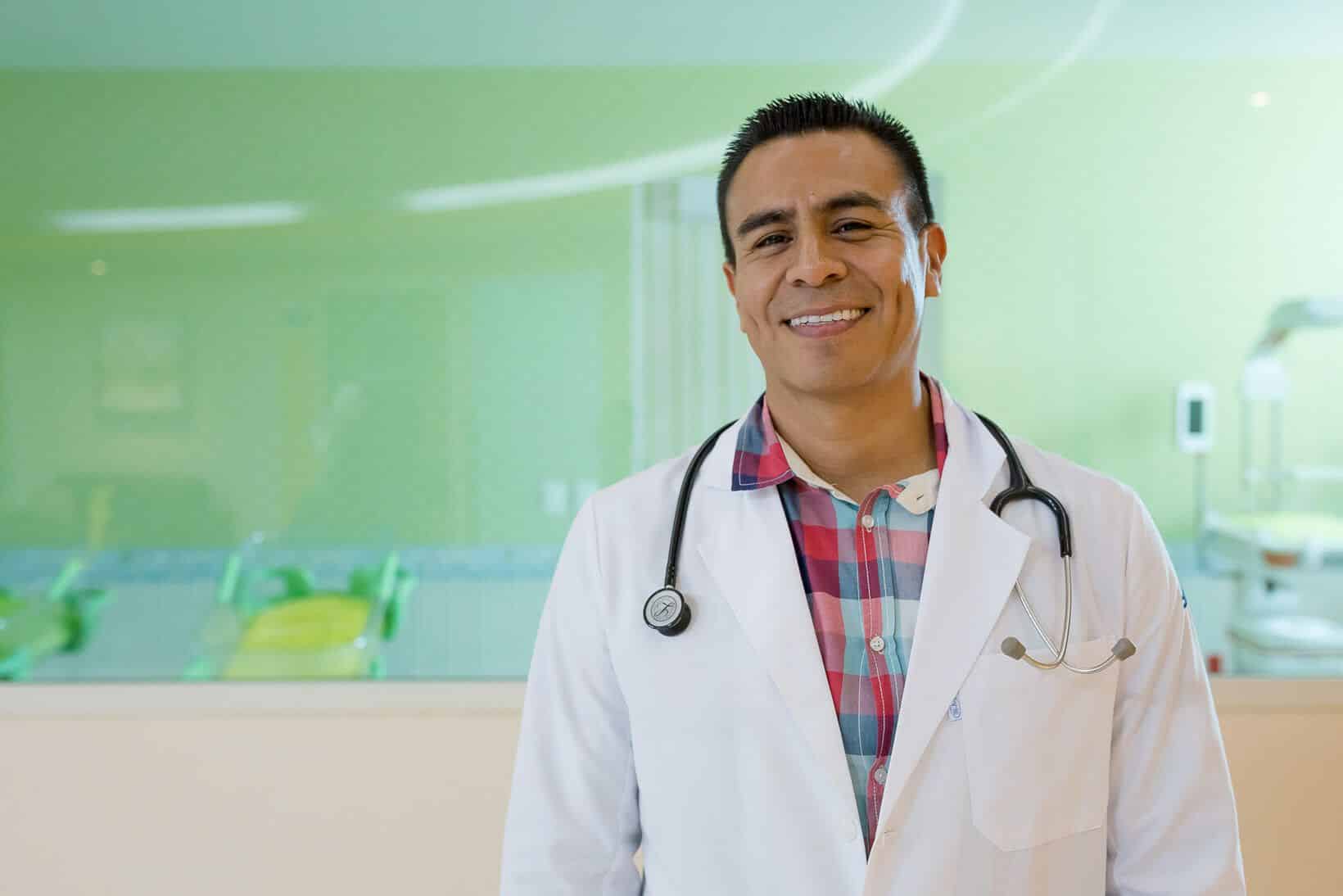 But the most pleasant surprise happened after delivery. Neither the mother nor the baby showed any complications. And by 18:54 the new facilities were filled with new life. A small 52cm baby girl weighing 2.950 grams arrived. She cried immediately after delivery, without any concerns or respiratory issues.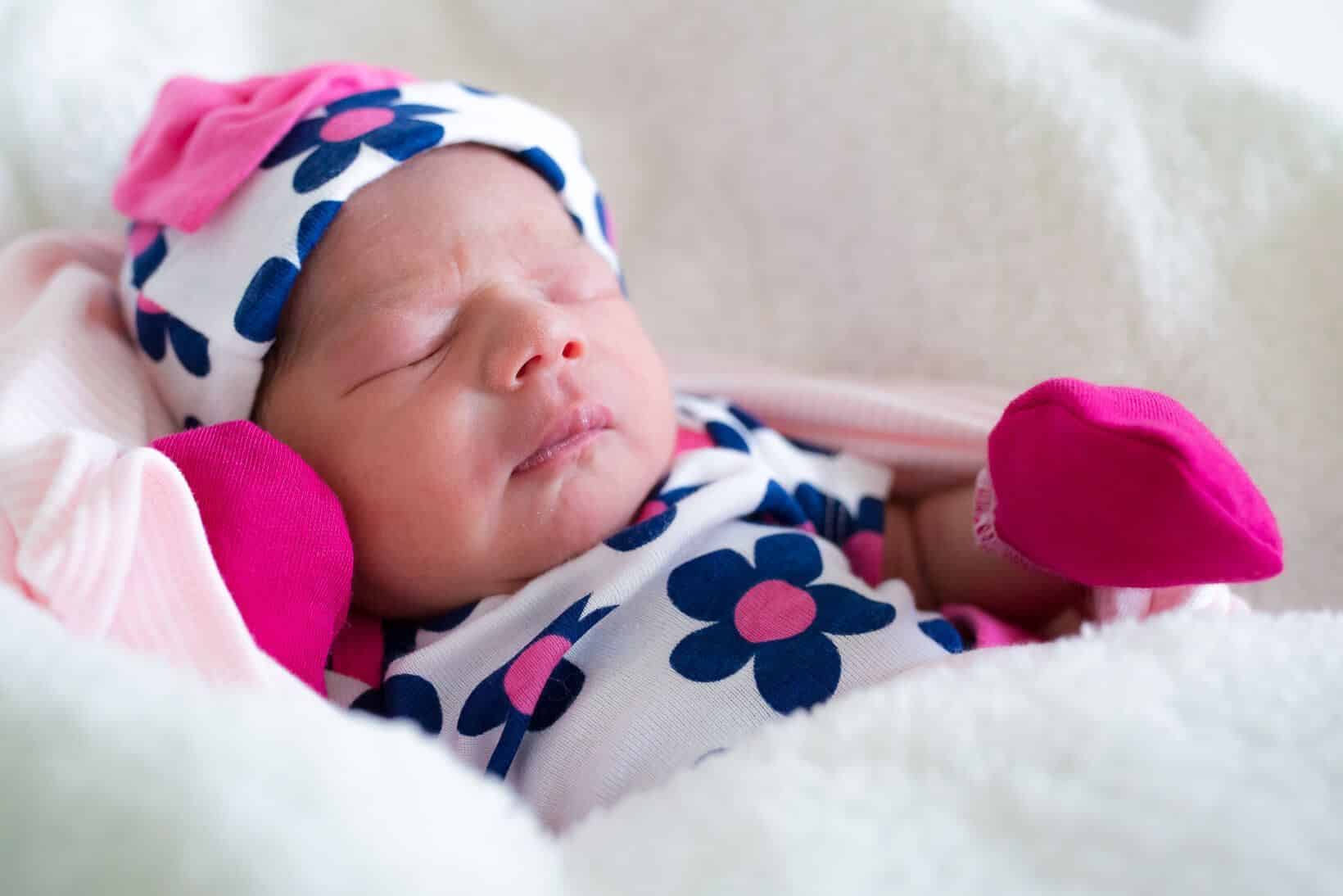 In addition, Dr. Cervantes performed basic neonatal care by Dr. Cervantes, which is a service that includes suction, aspiration and secretion extraction, to maintain the newborn at a suitable temperature, linkage of the umbilical cord, prophylaxis, and vitamin K administration.  "I delivered a baby full of health and energy; it was an ideal procedure, without any mishap," Dr. Cervantes stated.
When asked about her delivery experience, Ms. Flores stated that Dr. Regalado, Dr. Elías, and Dr. Cervantes worked in perfect synchrony. The nursing staff was fantastic and her entire experience was wonderful. The baby's father, Leopoldo Plazola, was ecstatic and supportive of the mother at all times. Maria Isabella. the little newborn and her mother were discharged from the hospital on Friday, December 15. After they spend a night of recovery and much love.
New Life in December at CMQ Hospitals
Reminiscing about the past, Dr. Cervantes said that it was also on December, but back in 2007, when the first baby was born at the CMQ Premiere Hospital, in the hands of Dr. Saúl Ruíz, a gynecologist.