No more COVID-19 Testing for Canada, said the government
As of April 1st, the federal government will remove the negative COVID-19 test requirement for vaccinated travelers
No more COVID tests for Canada. In a press conference, the Canadian government announced that as of Friday, April 1, 2022, fully vaccinated travelers will no longer need to provide a negative COVID test result before their trip. This mandate will be valid for travelers entering Canada by air, land, and water. In addition, Canadian authorities confirmed that they will conduct random COVID testing upon visitors' arrival to the country.
However, fully vaccinated travelers who wish to enter the country before April 1 still need to show a negative COVID Test. Schedule your COVID-19 Test at covidtest@hospitalcmq.com
Currently, all travelers to Canada must show a negative COVID-19 rapid antigen test result, taken no more than one day before their departure.
More than 82% of the Canadian Population is Fully Vaccinated
It should be noted that no longer needing COVID tests in Canada is possible thanks to the high vaccination rate in the country and the decrease in COVID-19 hospitalizations. Canadian Health Minister Jean-Yves Duclos reported that more than 82% of the population is fully vaccinated. This means that Canadians have generally received at least two doses of the Moderna or Pfizer-BioNTech vaccines, or one dose of the Johnson & Johnson vaccine.
"Today we are in a much more favorable position than in 2020. The adjustments at Canada's borders are possible thanks to the high vaccination rates, the decrease in hospitalizations, and the increasing availability and use of rapid tests to detect a Covid-19 infection." Jean-Yves Duclos, Canadian Health Minister.
New Requirements to Enter Canada
Since the Coronavirus pandemic began in March 2020, Canada has closed its borders to non-essential travel. After more than a year, travel restrictions began to lessen, and Canada's borders became open for non-essential travel, as long as visitors could show a negative PCR test result. However, on February 28, 2022, the northernmost country authorized the use of rapid antigen tests for vaccinated travelers.
Likewise, partially vaccinated or unvaccinated travelers who want to travel to Canada must meet the following requirements:
A negative rapid antigen test result taken one day before their flight departure time.

A negative PCR test, carried out no later than 72 hours before the flight departure time.

A positive PCR test performed at least 10 days before the scheduled flight departure time.

Positive rapid antigen test results will not be accepted.
ArriveCan, Health Declaration Form to Enter Canada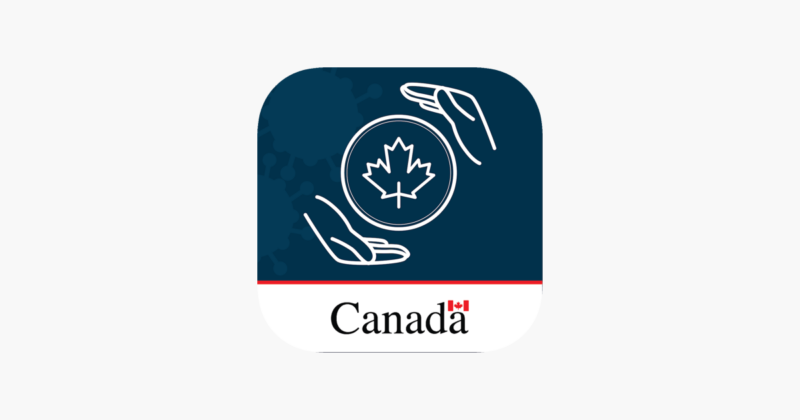 Starting in November 2021, everyone traveling to Canada by air will be required to enter certain information into ArriveCan, a Canadian government mobile app. This application asks for contact information; type of trip; available plans for quarantine and isolation; COVID-19 symptom questionnaire, and vaccination certificate. The purpose of the ArriveCan app is to allow Canadian health officials to track people entering Canada who may have been exposed to Covid-19.
Traveling to Canada soon? Log into ArriveCan here: ArriveCan Travel Health Certificate