Cafe & Gourmet Expo – Guadalajara 2018
This was our third consecutive time attending the Cafe & Gourmet Expo at Guadalajara, Jalisco. This event combines the best of Cafe Expo and Gourmet Show. Two cutting-edge exhibitions that display Mexico's latest trends and gastronomic innovations.
On February 24th, my coworkers Pablo, Niza, Ricardo, Alejandra, Karla, Lety and I had the opportunity to be part of this annually-held event, which sells and exhibits products and machinery by suppliers in the coffee sector.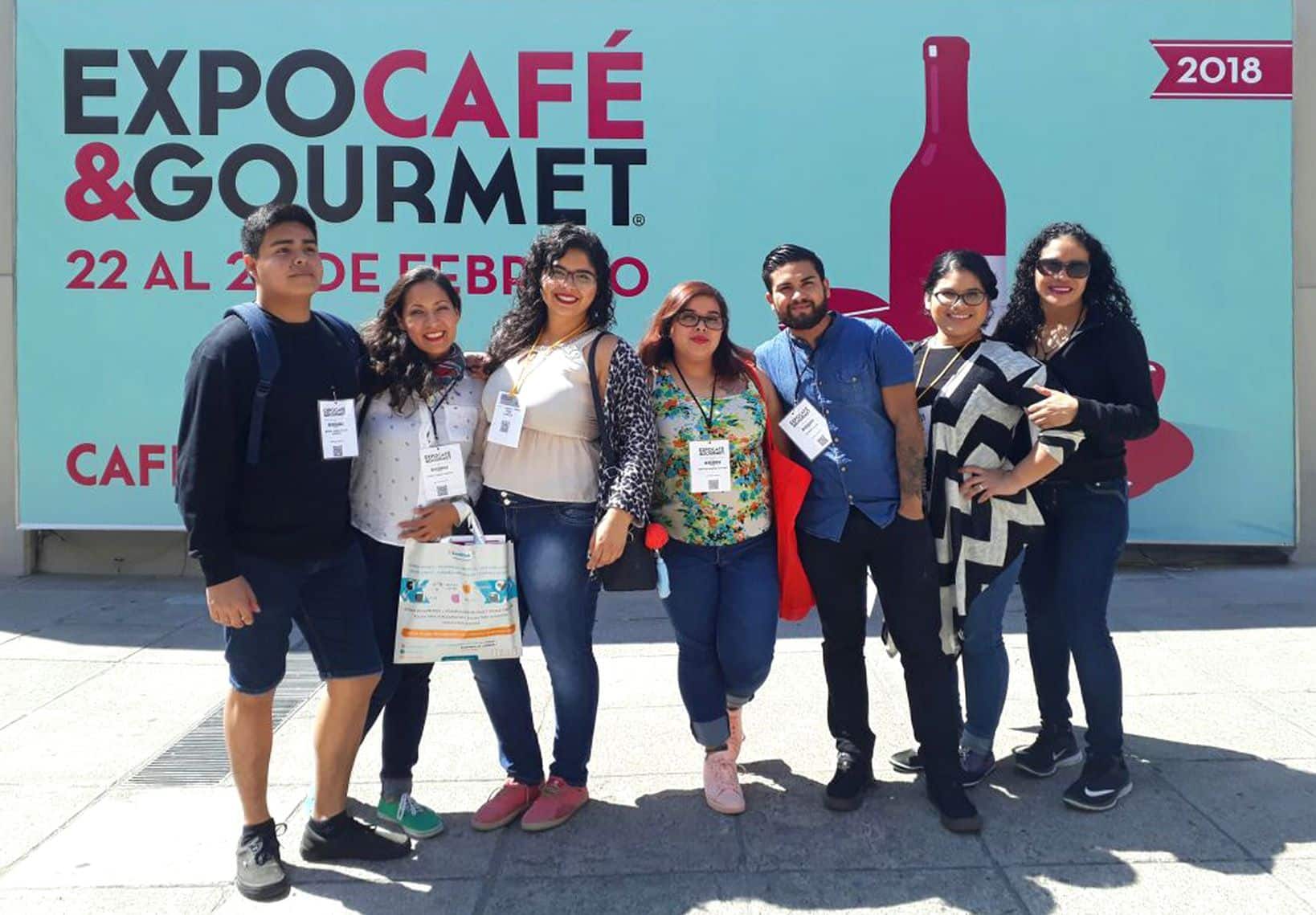 Our experience was amazing. We went through each cubicle and met Mexican company representatives, who showcased their coffee beans and how they are cultivated. People showed their insightful creations in latte art, and there were even huge industrial machines that are dedicated to the world of coffee.
We came back from the trip with a grander vision than we would have thought. We expanded our knowledge and understood that coffee is not only a drink, but an immense culture. That is what we want to create with you – our customers. Sometimes we believe that a cup of coffee helps in those days of sleep and fatigue. But a cup of coffee is joy—it is wisdom; it is a conversation. That is our goal as a cafeteria: that you will feel all of the above from your first sip.
The opportunity to assist this event, provided by the Hospital, has given us a growth mindset, both personally and as a department. We are going to continue our team work, with dedication and passion for what we do, always transmitting this to our clients and coworkers.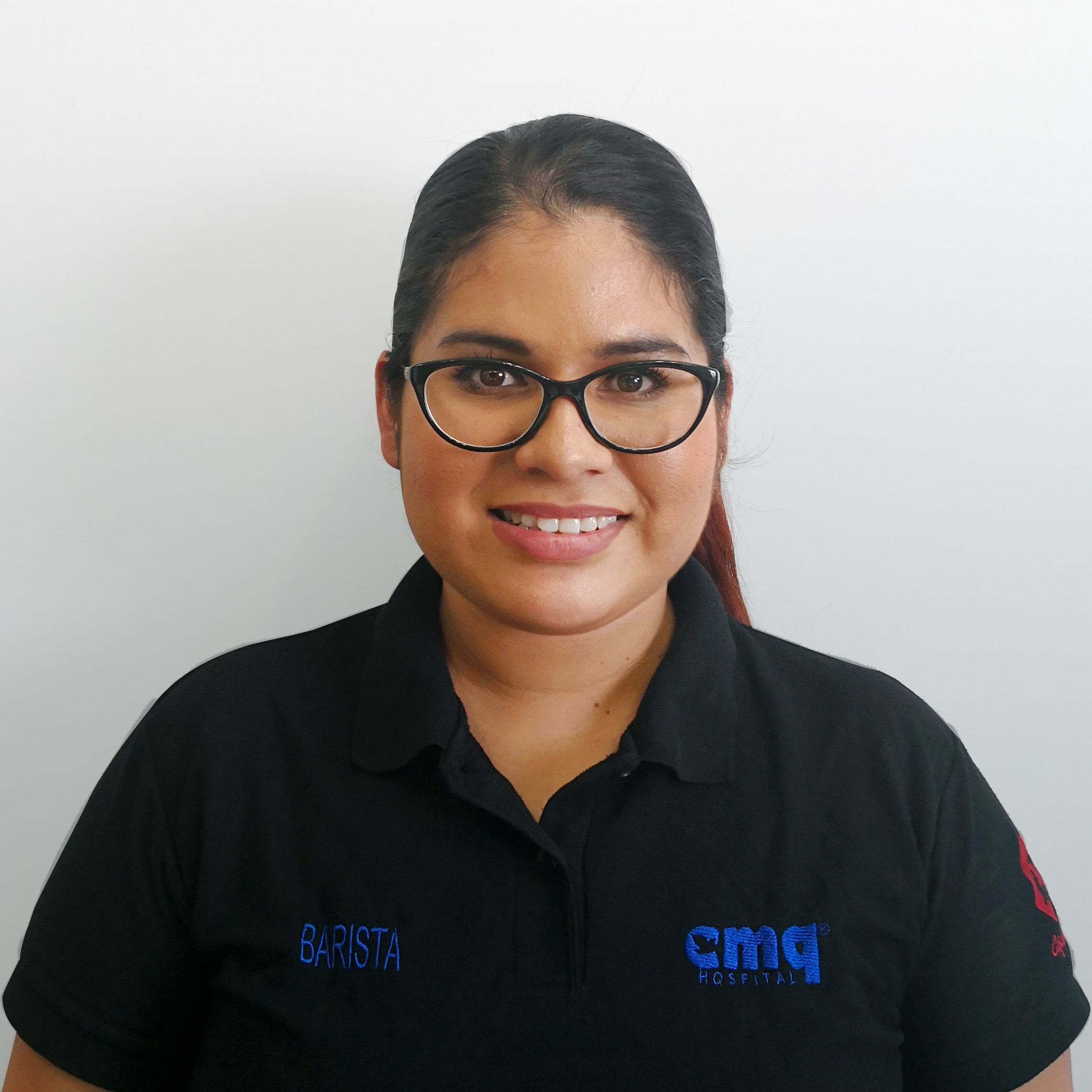 About Laisa Delgadillo
Coordinator at the Cafeteria Department at Hospitals CMQ in Puerto Vallarta & Riviera Nayarit. Laisa Delgadillo is a specialist in high-quality coffee. With 9 years of experience in the coffee sector and in customer service. Beginning as a barista at Starbucks and always performing with professionalism, she managed to reach the position of store manager. During this period of time, she finished several renowned courses and certifications in her field, such as: Coffee Master and Drink Excellence. Thanks to her efforts and continuous work. She became a key element in coffee production and in personnel training at different Starbucks stores throughout the country.