The Newest Bucerias Hospital Opens its Doors
Looking for a Bucerias Hospital? Along the Bucerías highway, located on a strategic access point, Hospitals CMQ has inaugurated its newest hospital. Bucerias Hospital or CMQ Riviera Nayarit is a world-class medical center comprised of four stories and a 10,000-square meter area.
Through an elegant cocktail toast, guests reminisced about that one small clinic founded in 1982 by four specialists and one family doctor. They celebrated what nowadays is a legacy of three first-class hospitals in the region of Banderas Bay and Puerto Vallarta.
Well-known for 30 years as a model of private health in Puerto Vallarta, and recognized for bringing attention, quality, and service to the entire region, the new Bucerias Hospital intends to provide a solution to a growing demand in Banderas Bay, and to offer integral and premiere attention to its patients.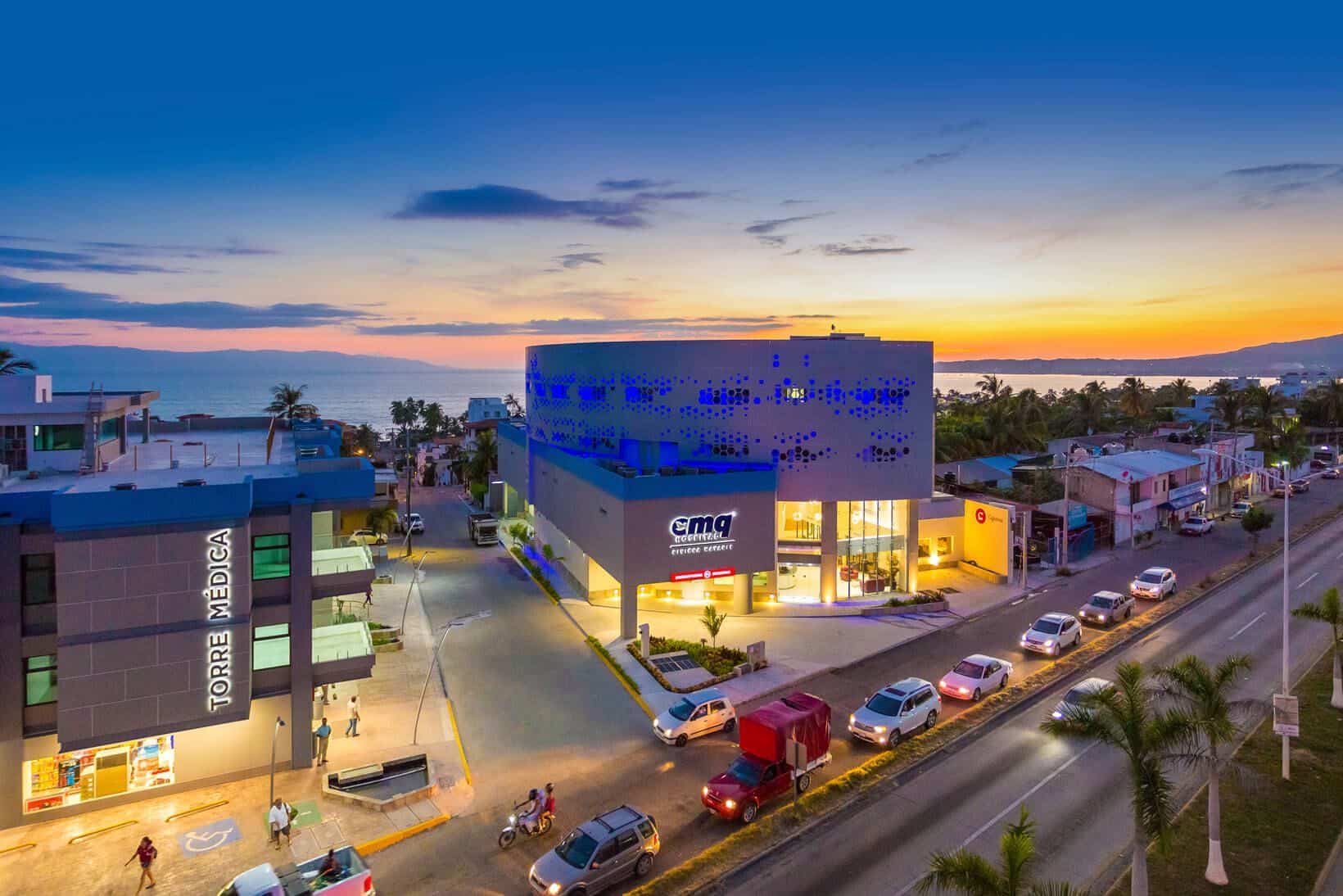 Hospital CMQ Riviera Nayarit, also known as "Bucerias Hospital"
This was an ambitious medical project, which was consolidated in only 27 months of construction. It contains 3 spacious operating rooms equipped with the highest technology, 18 suites and 4 master bedrooms, 24-hour emergency services, X-Ray unit, recovery unit, intensive care unit, labor and delivery, intermediary therapy, pharmacy, and the first open magnetic resonance imaging service in the region.
These improvements, along with a better space and a committed staff that work toward the population's health, are fundamental elements in this new hospital. In order to bring worthy, quality, and timely attention to every patient.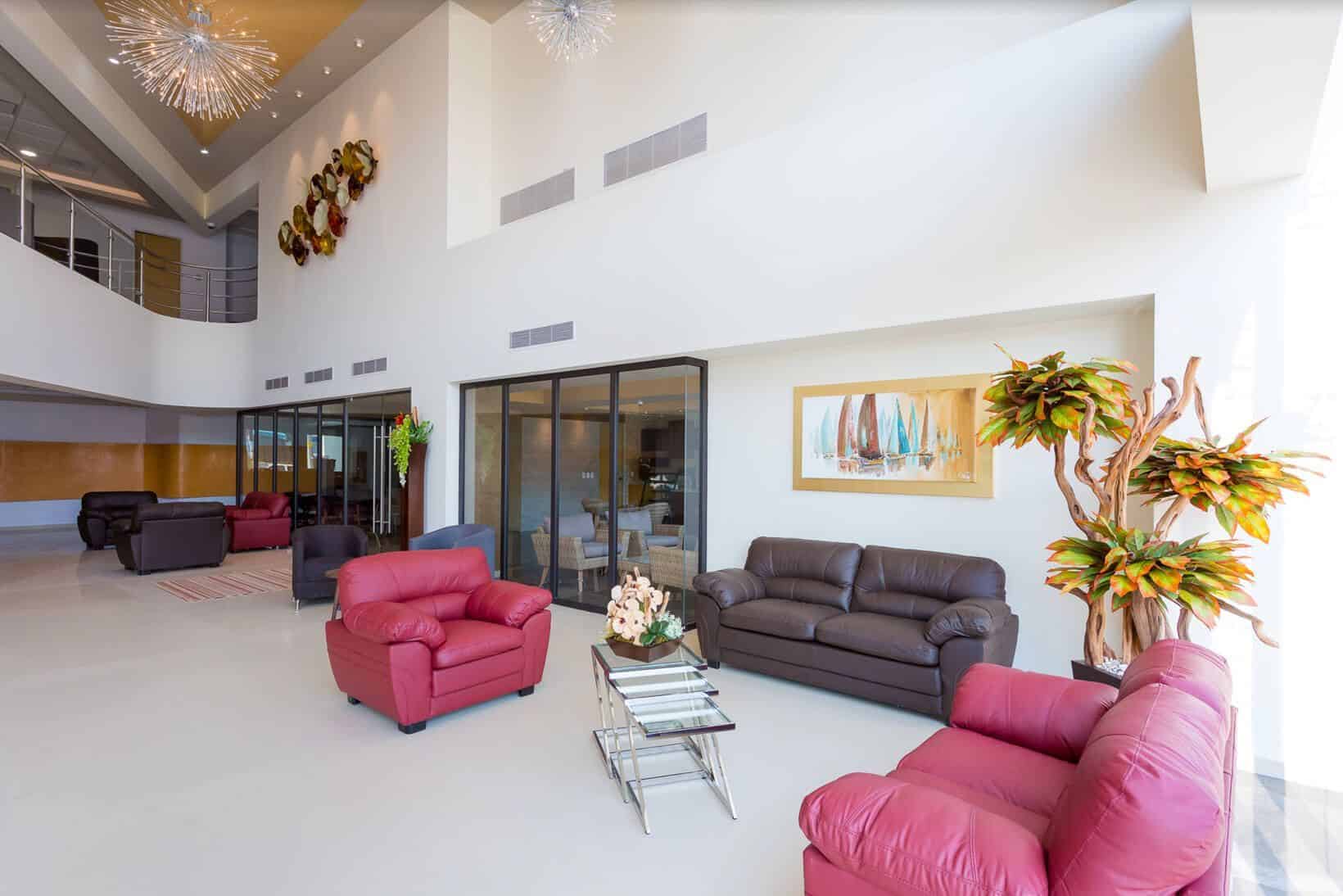 The Medical Tower—annexed to the hospital—includes 16 offices with the best specialists, who are distinguished by their professionalism, disposition, and commitment to provide timely health care and quality attention.
CMQ Medical Tower offers over twenty specialties. Among them, angiology, cardiology, general surgery, plastic surgery, dental clinic, dermatology, gynecology, internal medicine, ophthalmology, optics, traumatology, orthopedics, otorhinolaryngologist, podologist, and urology.
Both facilities, equipped with cutting-edge medical technology, total around 10,000 square meters of construction. This positions Hospitals CMQ as the first Hospital Institution in specialty medicines with the largest geographic coverage in the region. It covers the region composed of Las Varas – Punta de Mita – Puerto Vallarta.
Guests included businesses personalities and the municipal and state authorities of Puerto Vallarta and Bay of Banderas. As well as other special guests. Doctor Jorge Villanueva Hernández—General Director—and Doctor Celina Medina and her children, cut the emblematic ribbon that officially inaugurated this new stage for Hospitals CMQ.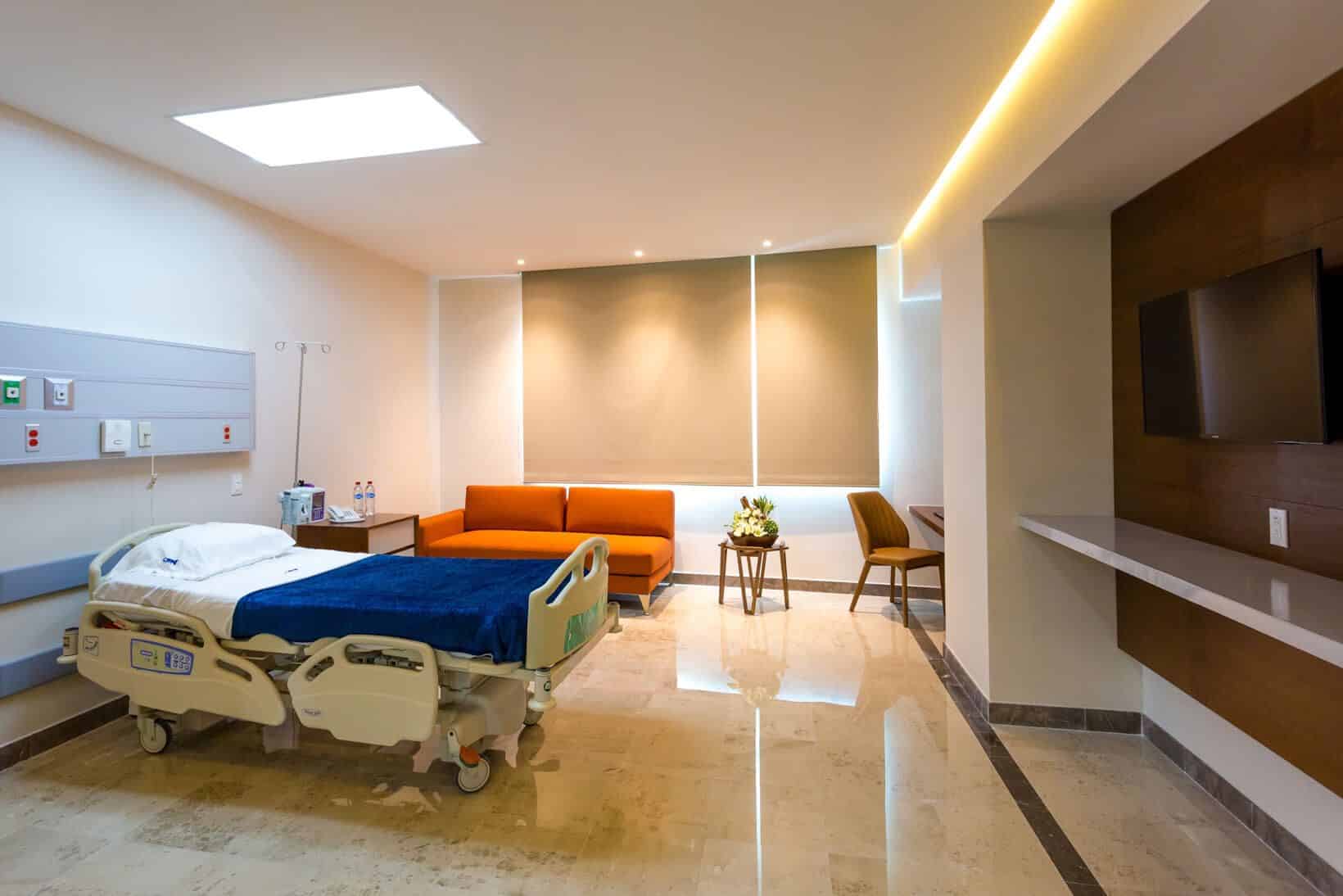 "In life everything is possible, until it proves you otherwise. The great Hospital CMQ family turns 36 years old in the region. Always with one dream, which is to introduce specialty medicine in Puerto Vallarta and now in Banderas Bay as well. It is admirable to look to the past and see how each dream is now a reality," stated Dr. Villanueva Hernández.
Our Background
The first Hospital CMQ had one operating room, two individual rooms, and a general room with four beds in a small facility of 80m2. By 1992, it had turned into a three-level facility. Afterward, in 2008, Hospital CMQ Premiere was born, and only six years after its operations, construction began in Riviera Nayarit.
Without a doubt, an honorable and first-level advancement for our patients. It is a space where not only a good health is built, but a good life. The new Bucerias Hospital CMQ Riviera Nayarit represents a valuable opportunity for development in the region.
It has been demonstrated how the commitment of not only having a new hospital, but one with a greater and modern infrastructure, completely equipped, and that has surpassed the area of the previous facilities (CMQ City Center and CMQ Premiere), becomes a reality.
At CMQ Hospitals, we are proud of our roots and we keep moving forward.
CMQ Riviera Nayarit services are open to the public.
Av. Héroes de Nacozari 280.
Colonia Zona Dorada, Bucerías, Nayarit.
Tel. (329) 2980717