Medical Matters Puerto Vallarta 2019
Welcome to Medical Matters in Puerto Vallarta, at Hotel Marriot Casa Magna in Marina Vallarta
People travel to Puerto Vallarta and Riviera Nayarit for multiple reasons. One of these popular reasons is its relaxed vibe, beautiful beaches and lovely tropical weather. Nevertheless, whether you are here to stay or on vacations, it's important that you know where to go in case of a medical emergency.
With this idea in mind, Kelly Trainor (US Consul) and Pamela Thompson, decided to invite a few physicians and hospitals to promote their services to tourists and local residents seven years ago. That's how Medical Matters was born, as a venue where Americans and Canadians interested in healthcare can meet and talk with local doctors and medical staff. An annual free-of-charge event that brings information and answers to all of your healthcare needs in Puerto Vallarta, Riviera Nayarit and Banderas Bay.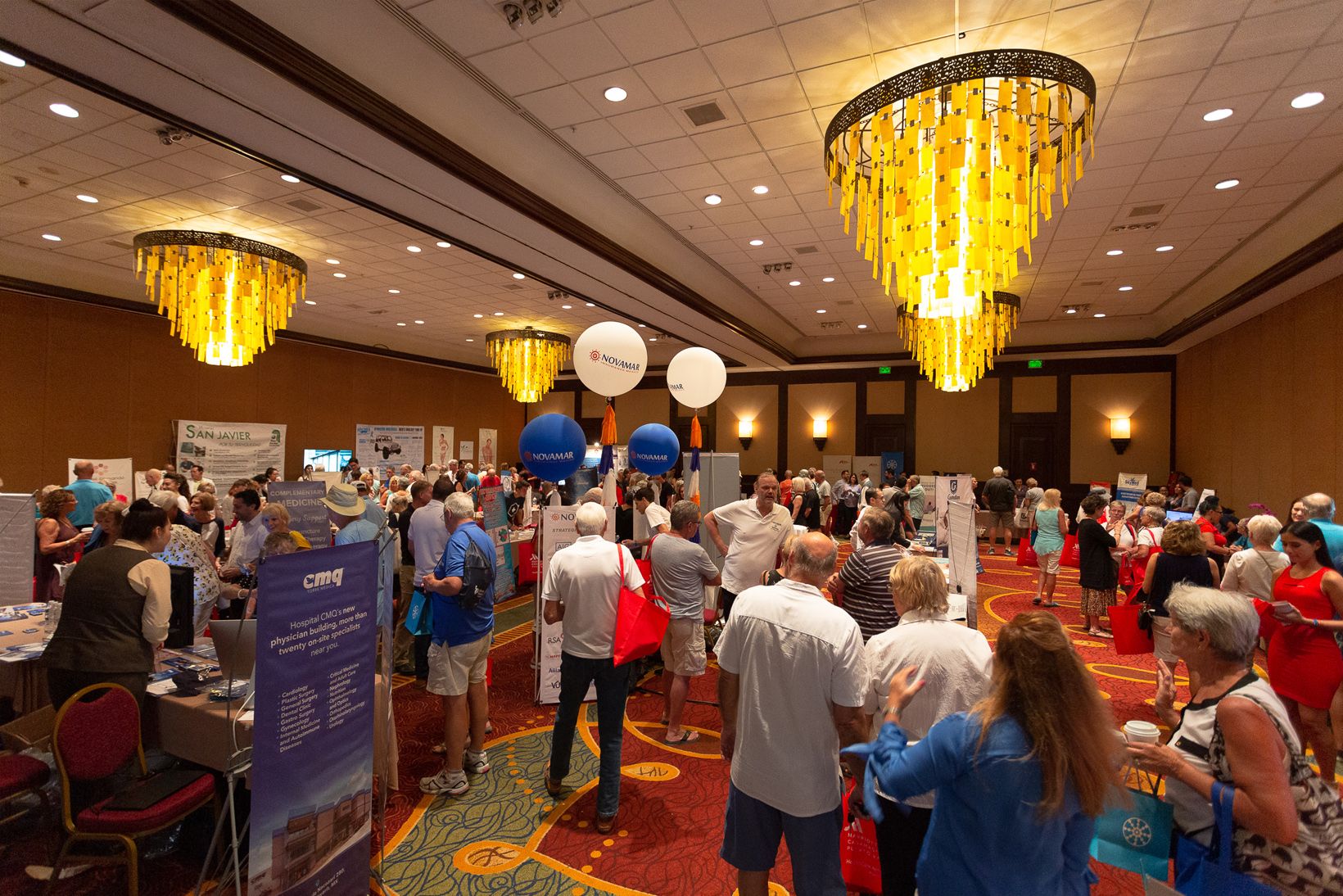 Hospital CMQ's renowned specialists in Medical Matters Puerto Vallarta
As in past years, Hospital CMQ participated in Medical Matters Puerto Vallarta with its renowned doctors and specialists. During this event, our staff was amazed by the massive amount of people that came by and asked about our hospital services. We saw some familiar faces that came and said hi! as well as other new faces that happily approached our exhibit, interested in knowing more about our Hospitals.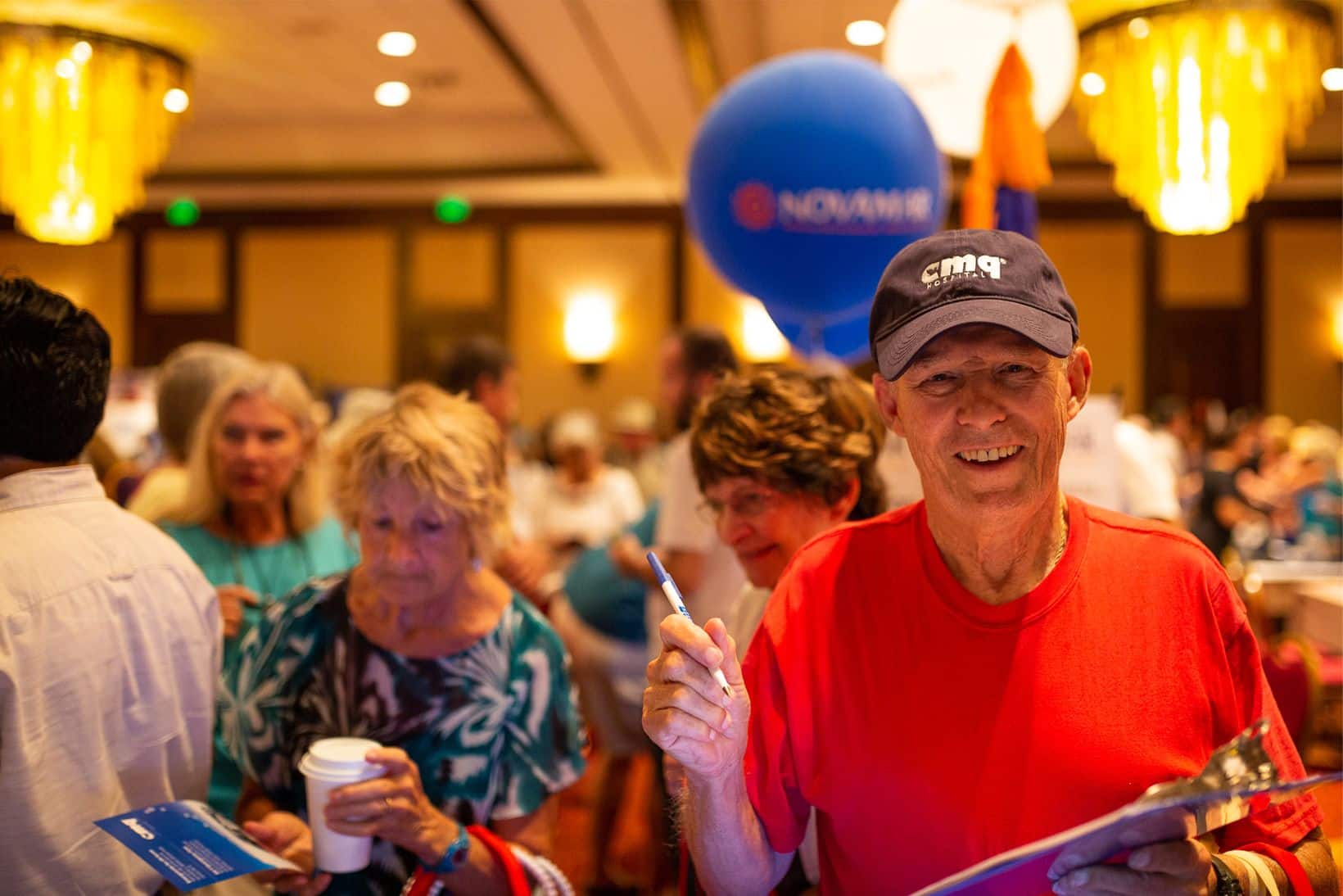 Distinguished Physicians at Medical Matters Puerto Vallarta
Sponsored by the US Consular Agency and the Marriott Hotel, Medical Matters featured many conferences. Accordingly, distinguished physicians covered a wide variety of topics, including Cardiac care, Prostate Health and Family Medicine. Thus, the leading conferences and presentations were lead by Hospital CMQ's renowned specialists: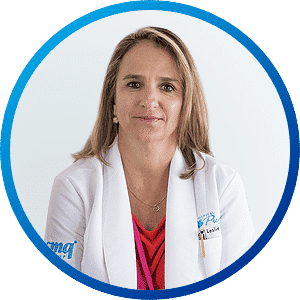 Dra Leslie Swindle, MD. Cardiologist at Hospital CMQ.
Subspecialty in Nuclear Cardiology.
Dra. Swindle participated in Medical Matters Puerto Vallarta with an exhibit, and as a speaker presenting: "The Ups and Downs of Atrial Fibrillation! What the Beat is Going On?"
She is a graduate of Anahuac University in Mexico City. She specialized in Cardiology at the Spanish Hospital in Mexico City. Subsequently, Dra. Leslie Swindle studied a subspecialty in Nuclear Cardiology at Massachusetts General Hospital and Harvard Medical School. In addition, she is certified by the Mexican Committee for Cardiopulmonary Resuscitation and Emergency Cardiac Care.
As one of the most outstanding cardiologists in western Mexico, Dra. Leslie Swindle leads the Cardiology Department at CMQ Hospitals.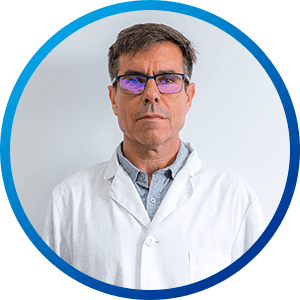 Dr. Antonio Matilla, MD. Internal Medicine Specialist at Hospital CMQ 
Dr. Antonio Matilla was a speaker at the event with an interesting talk about "Social Media and Medicine."
Dr. Matilla is a specialist in Internal Medicine with a subspecialty in autoimmune diseases. He studied medicine at Anahuac University in Mexico City. Most recently, he graduated from a residency fellowship in Hospital Clinic in Barcelona, Spain in Autoimmune Disease. He is characterized for his ethical and trustworthy treatment of his patients. He practices medicine adhering to the highest standards of care.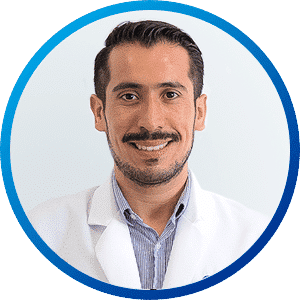 Dr. Jonathan Robles, MD. Urologist and Urogynecologist at Hospital CMQ
Dr. Jonathan Robles participated at Medical Matters Puerto Vallarta with the conference: "For Women Only: Pelvic Floor Disorders; There is a Treatment."
Dr. Robles Graduated from the University of Guadalajara, campus Ciudad Guzmán. He obtained his specialist degree in General Surgery at the University Hospital of Puebla. He specialized in Urology at the General Hospital of Mexico. Dr. Jonathan Robles, MD. has fellowships in Genitourinary Male and Female Reconstructive Surgery, Urological Laparoscopy and Cancer. Dr. Robles is certified by the National Mexican Council of Urology.
About Medical Matters Puerto Vallarta
Medical Matters Puerto Vallarta is an independent event that provides health and wellbeing resources. It brings together American and Canadian residents with healthcare providers, outstanding conferences and the opportunity to meet with distinguished local physicians.
In 2019, Medical Matters took place on Monday, February the 11th at Marriott Hotel Casa Magna Resort. This year's event included more than 50 healthcare related exhibits featuring a vast array of:
Hospitals

Doctors

Specialists

Service providers

International insurance company representatives

Spas

Diagnostic centers

Laboratories and much more!