Our experience at the Daring Greatly Sharp Healthcare 2017
Hospital CMQ Daring Greatly Sharp Healthcare, Southern California's leading health system held its most important event of the year: Sharp Experience. On Monday August 28th of 2017 at San Diego's Convention Center; a conference with the best doctors and nurses in California. They shared their experiences and lessons learned with the best Latin American and Mexican hospitals. This time, as in past years, Hospital CMQ was recognized by Sharp Healthcare as the leading hospital network in Puerto Vallarta & Riviera Nayarit, being the only hospital system in Banderas Bay to be invited to Sharp Experience All-physicians and Staff Assembly.
We are proud to be the only hospital in Puerto Vallarta invited to Sharp's Experience All-physicians assembly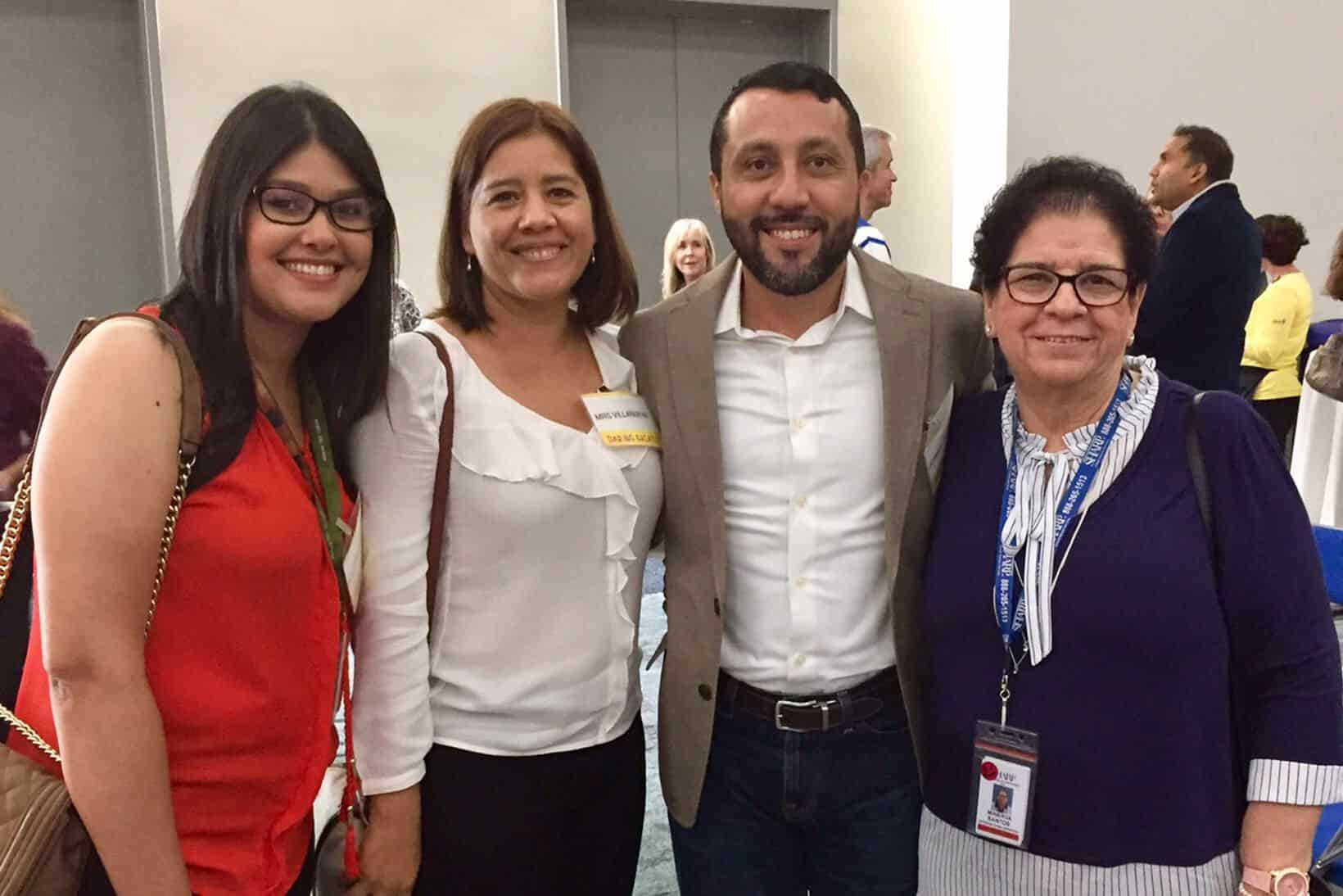 Going beyond our comfort zone to transform healthcare
Due to today's challenges in the healthcare field, Sharp Assembly's central theme couldn't be more relevant: "Daring Greatly: going beyond our comfort zone to transform the healthcare experience". In this event, doctors, nurses and support staff (healthcare's anonymous everyday heroes), shared inspiring stories of amazing medical feats that were accomplished by being brave and daring to go above and beyond:
Daring to be visionary

Daring to face loss

Daring to go beyond current medical standards

Daring to implement a unique physician practice

Daring to take risks to challenge the status quo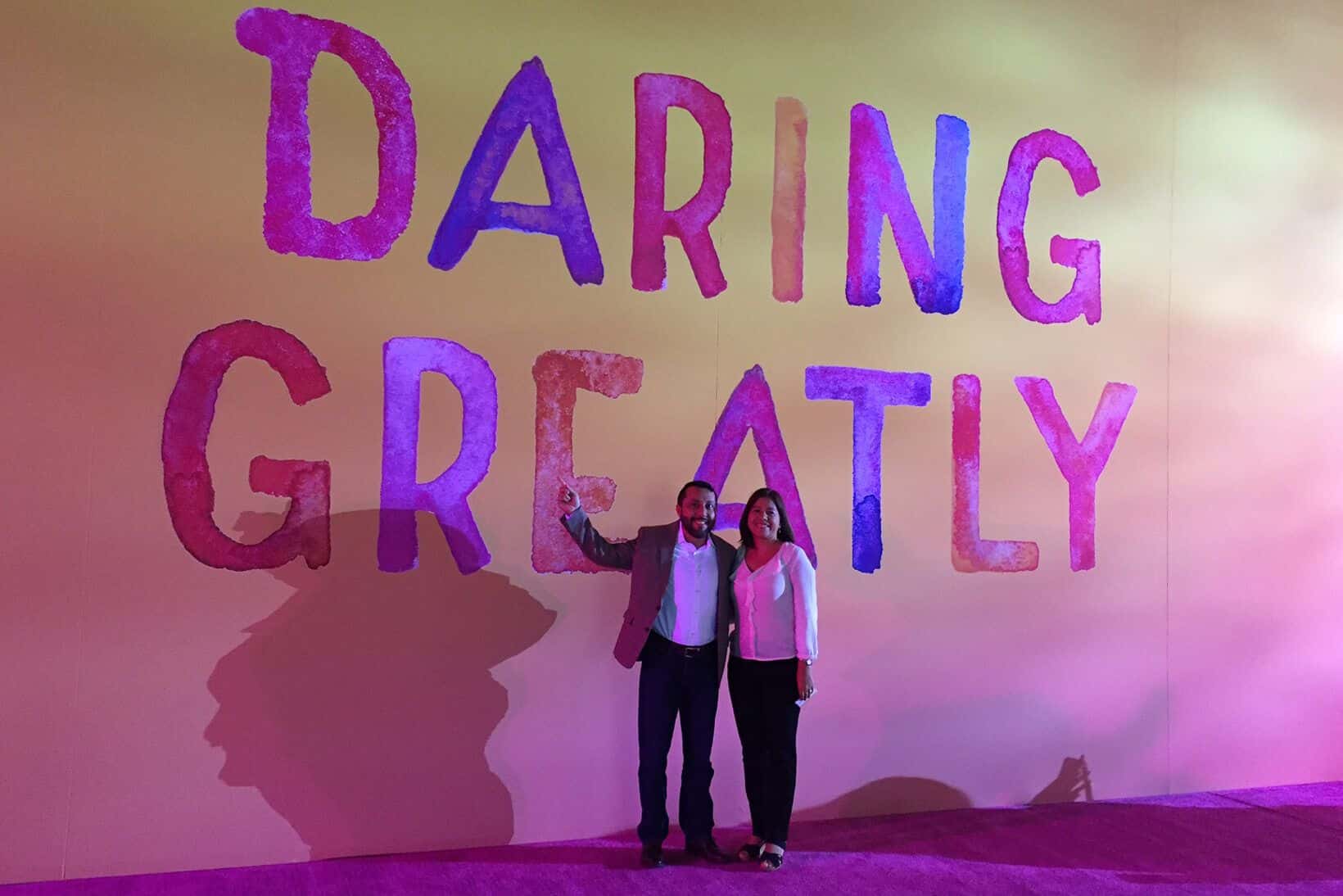 In a fascinating matter, one could observe how the leading hospitals attending this event shared their passion for Daring Greatly. For not settling for the norm or the current standard of patient care. Following this tradition, as the leading health system in Puerto Vallarta & Riviera Nayarit, Hospital CMQ has a long-standing history of Daring Greatly.
Facts about Hospital CMQ
In 1982, Hospital CMQ was the first private hospital to open its doors in Puerto Vallarta

We are the only health system able to offer full geographic coverage in Banderas Bay

We have the only open MRI in Banderas Bay

Leader in medical tourism in Puerto Vallarta & Riviera Nayarit

Proudly listed at the Canadian Consulate's website as the only health system in the Puerto Vallarta region

We are the preferred provider of major US and Canadian insurance companies, such as Blue Cross Blue Shield, Allianz USA, Allianz Canada, Cigna, Aetna, and Canassistance.
Daring Greatly Sharp Healthcare
Daring Greatly has been the hallmark of the dreamers that have founded the best companies in the world. From Apple in the computer field to Disney in the entertainment industry. As a healthcare system founded by visionary physicians. As a result, Hospital CMQ joins forces and learns from Sharp Healthcare every year, striving to Dare Greatly, going beyond our comfort zone to transform the healthcare experience in Puerto Vallarta & Riviera Nayarit.