Get Rid of These 5 Workout Excuses and Start to Exercise
It is a universal truth: the fewer obstacles that stand in your way, the more likely you are to continue with your plan. We've all had those days when preparing to do some physical activity is more difficult than the actual exercising itself. Get rid of these five workout excuses, let's be honest you have used them more than once, that prevent you from accelerating your heart rate, break a sweat, and burning a few calories.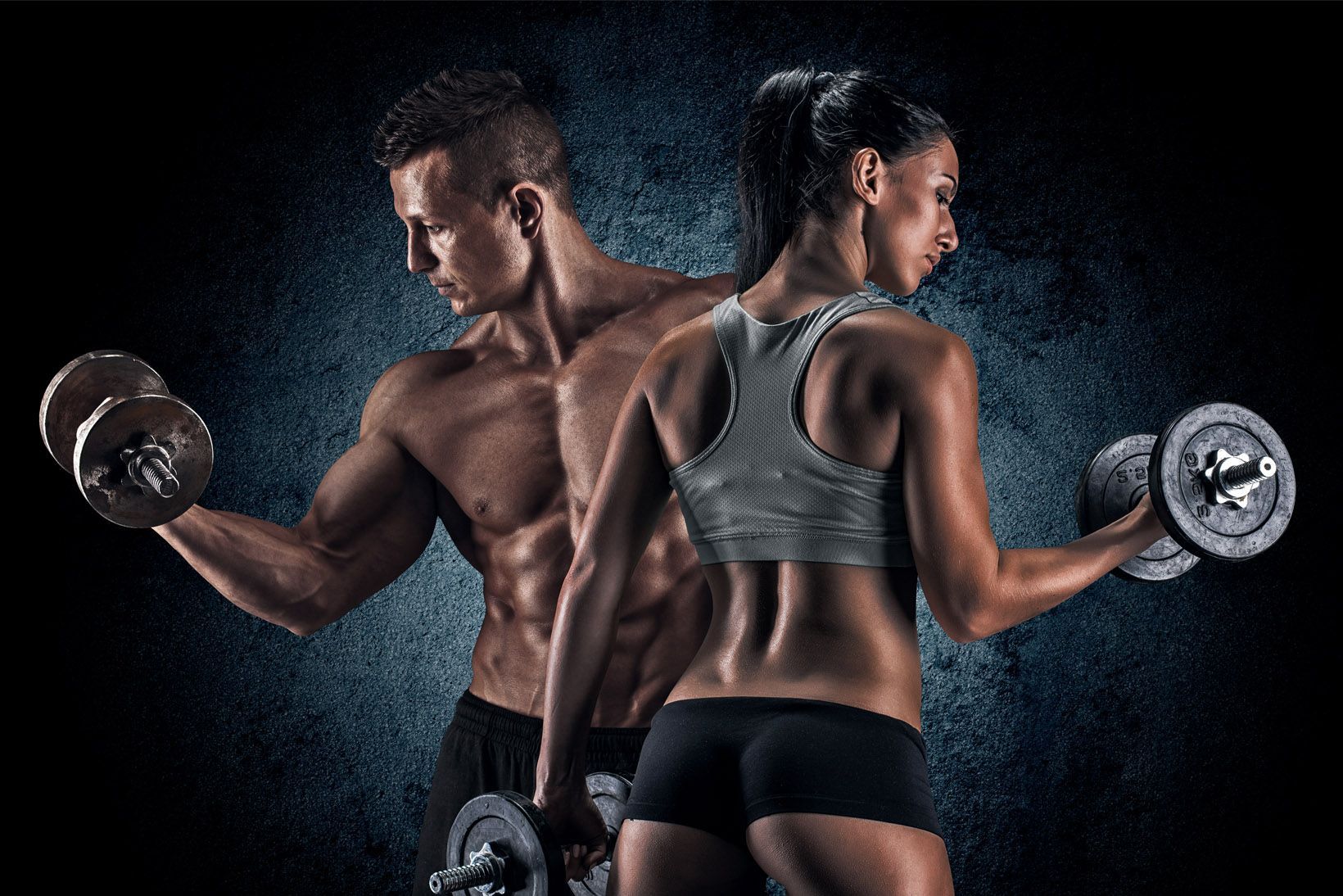 1. "I think I'm coming down with a cold"
Running while you have a cold is not ideal; however, a good training session can help you get rid of an annoying runny nose. Exercising when you have a cold is really beneficial. It boosts your immune system and helps you fight the invading plague much faster through perspiration, breathing, and urinating.
2. "I'm running late, I better go home"
Missing your first class before training can feel like a reason to return home early and rest. However, a better idea is to take this opportunity to try something new. Maybe take the last spinning class instead and close with a well-deserved cardio session, or try your own exercise routine to your favorite playlist.
3. "These cramps are killing me"
Exercising even when you are in that uncomfortable moment of the month can be rewarding for your health. Research has shown that getting active during those days counter balances the related annoying symptoms. An ideal routine would be to start with 10 minutes of stretching, continue with 20 minutes of aerobic activity (such as walking or cycling) and finish off with 10 minutes of yoga.
4. "I want to exercise, I just don't have the time"
We all have the same 24 hours a day. Maybe we do not all have access to personalized trainers and expert nutritionists 24/7. But if you think of exercise as an investment in you, a time dedicated to releasing stress and cleaning your mind, the rest is extra. You only need 20 minutes a day for a life full of health and well-being.
5. "Do I really need to workout?"
The answer is always yes. Think of all the reasons why you began this new lifestyle journey and how far you have come. Do not throw in the towel; find your routine again. Visualize your goals, your desires, and aspirations. Become aware that each training session is progress that brings you closer to your goal. Let this thought inspire you to achieve it.
But of course, be careful and listen to your body. If you have a fever or severe pain, skip your training and give your body time to rest. After all, it's about living fully and feeling better with everything you do.